Expert Plumbers For Nearly 100 Years
About Red Lilly Plumbing
Los Angeles Plumbing Company Dedicated to Honesty & Integrity
If you are searching for a plumbing company in Los Angeles who takes great pride in doing honest, reliable, and trustworthy service, look no further than Red Lilly Plumbing. Since 1924, we have been known in the community for our wide range of high-quality plumbing services that are always done without cutting corners. From residential and commercial plumbing repairs to sewer plumbing, water line plumbing, and more, our professional plumbers are trained to perform these services at par with local industry standards and building codes. We are also licensed, bonded, and insured so you can rest assured knowing that your home or business is in good hands.
We Are The Real Deal Los Angeles Plumbers
For nearly a century, Red Lilly Plumbing has earned a stellar reputation among residents and business owners in the Greater Los Angeles area including the San Fernando Valley. We strive to be the only plumbers that our customers rely on for any of their plumbing needs. That's why for every plumbing service that we perform, we make sure that we carry the values that our founder, John W. Lilly has instilled in us, and that is to serve our local community with integrity and help out our neighbors with any of their plumbing needs at fair, competitive rates. No matter what the size of the plumbing job you require, we perform it ourselves and never subcontract other inexperienced plumbers to ensure superior workmanship.
Ready to make the call to one of the most trusted local plumbers in the area? Reach out to us at (323) 319-4102!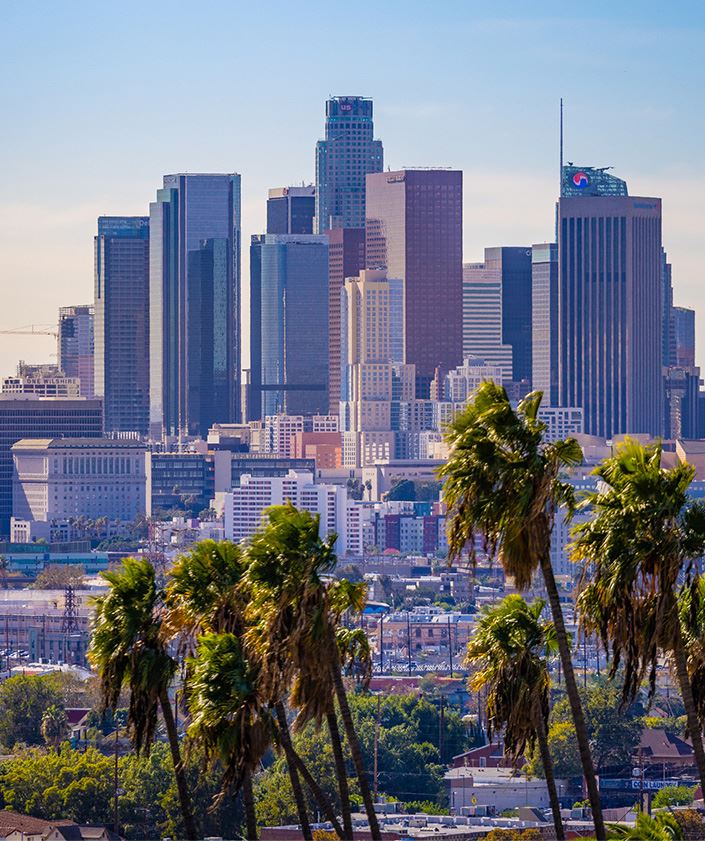 Nearly 100 Years of Service

Individual Team Members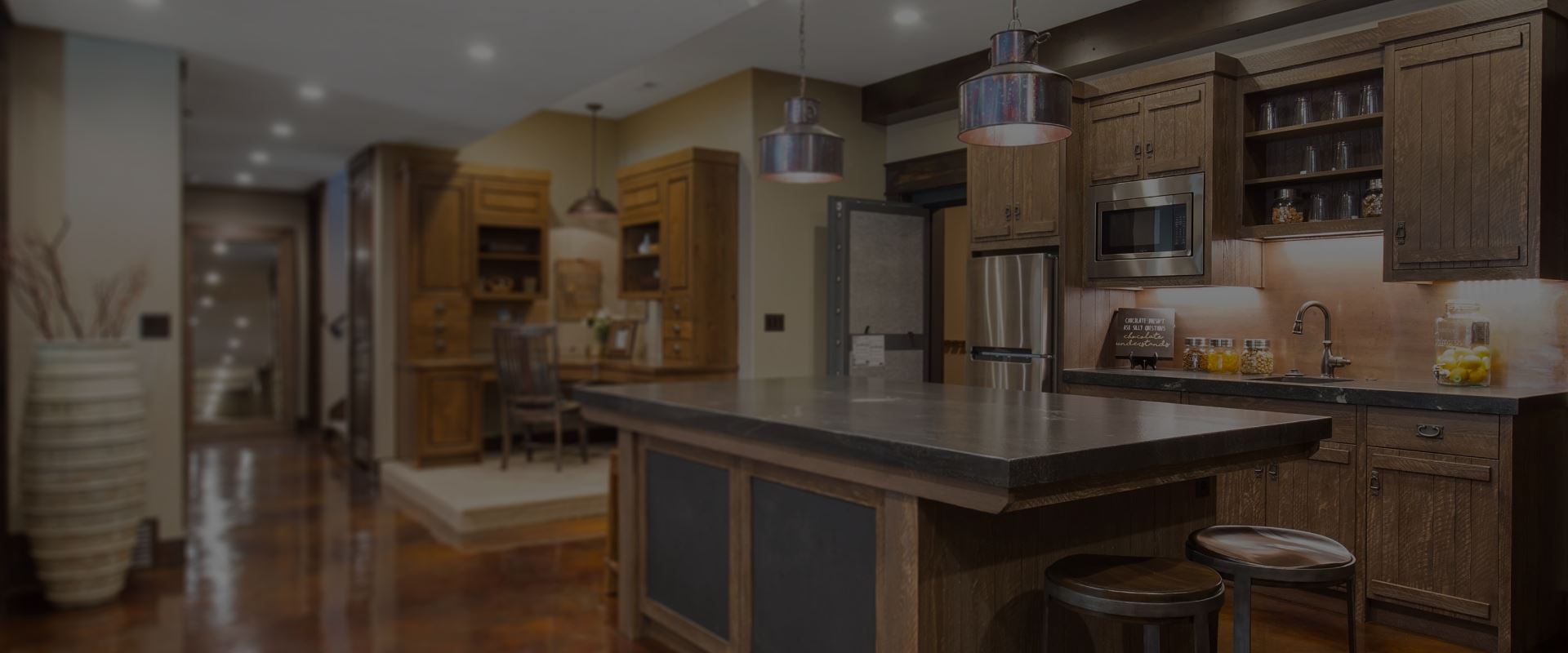 Nearly A Century Of Extraordinary Service
"You guys were outstanding and quick!"

- Ulices (DeSano Pizza)

"I am very satisfied with their work!"

- Violeta

"Everyone in the company works as part of an efficient and smoothly operated team"

- D.M. Osborne

"I am so glad that I found them!"

- Happy Customer

"Thanks Red Lilly!"

- Happy Customer

"I want everyone to know how great they are!"

- Happy Customer