Expert Plumbers For Nearly 100 Years
Los Angeles Excavation Service
Call Our Excavation Plumbers to Access Your Underground Pipes
Are you dealing with a problem in your drain or sewer line? If so, you may need excavation service. While there are many ways of accessing underground pipes that did not exist just a few decades ago, excavation still remains the appropriate choice under some circumstances—as long as you can find a company that knows how to do it right.
Fortunately, Red Lily Plumbing offers Los Angeles excavation service backed by almost 100 years of experience. Since 1924, we have been trusted by homeowners across LA County to get the job done right and right on-time. Our plumbers are highly trained and equipped with all the industry-leading tools and technology to serve a range of residential and commercial properties. And as a fully licensed, bonded, and insured plumbing company, you can always count on our work to be safe, efficient, and effective. Give our knowledgeable plumbing pros a call today, and find out if excavation is right for you.
Dial (323) 319-4102 now—bilingual service is available.
Excavation 101
In recent years, pipe excavation has become less common thanks to the advent of trenchless technology, allowing plumbers like our experts at Red Lily Piping to offer options like pipe bursting. With these methods, we are able to access your current underground lines, laying new piping as we break apart and pull out old lines.
However, when an entire pipeline needs to be replaced, excavation may be the more appropriate choice. This can occur because of a severe break, causing your whole water/sewer line to collapse. Accessing a pipe in this case can be more or less of an intensive process, depending on how deep it is buried. In warmer climates, like here in Southern California, some pipelines may only be buried 18-30 inches. For older properties, however, it is not uncommon for sewer and water lines to be buried as deep as 4-6 feet. The severity of the excavation process also depends on how damaged the given line is. For less severe issues, we may be able to dig up your pipe manually. However, for more significant breaks, we may need to bring in mini-excavators, backhoes or other large machinery.
You may need plumbing excavation if you are dealing with:
Bellied pipes
Broken/cracked pipes
Collapsed pipes
Low-grade piping
Blockages restricting sewer line flow
Corrosion that prevents trenchless repairs/replacements
Leaking joints causing raw sewage to seep into your yard
Root intrusion completely obstructing your drain/sewer line
Bottom line: if you need excavation, Red Lilly Plumbing has what it takes to make it happen. Our team knows how to take care of clay, cast iron, concrete, and PVC piping, so no matter what material you are dealing with, we will be able to service your lines. We also promise to work as quickly as possible, finishing all digging ASAP to return your property to normal. Even if excavation is not your first choice, it may be the best choice for your home or business, so give us a call to discuss your options.
The Red Lilly Plumbing Difference
At Red Lilly Plumbing, our Los Angeles plumbing excavators are committed to achieving 100% satisfaction on each and every job. We want our services to be affordable for everyone, which is why we offer special deals, as well as free estimates. We will always be honest and upfront with you about the price of our work, never tacking on any hidden fees at the last minute. Most importantly, we treat every customer we serve with total professionalism, striving to form a mutual bond built on trust and respect.
For plumbers you can rely on, call Red Lilly now at (323) 319-4102, or send us a message online.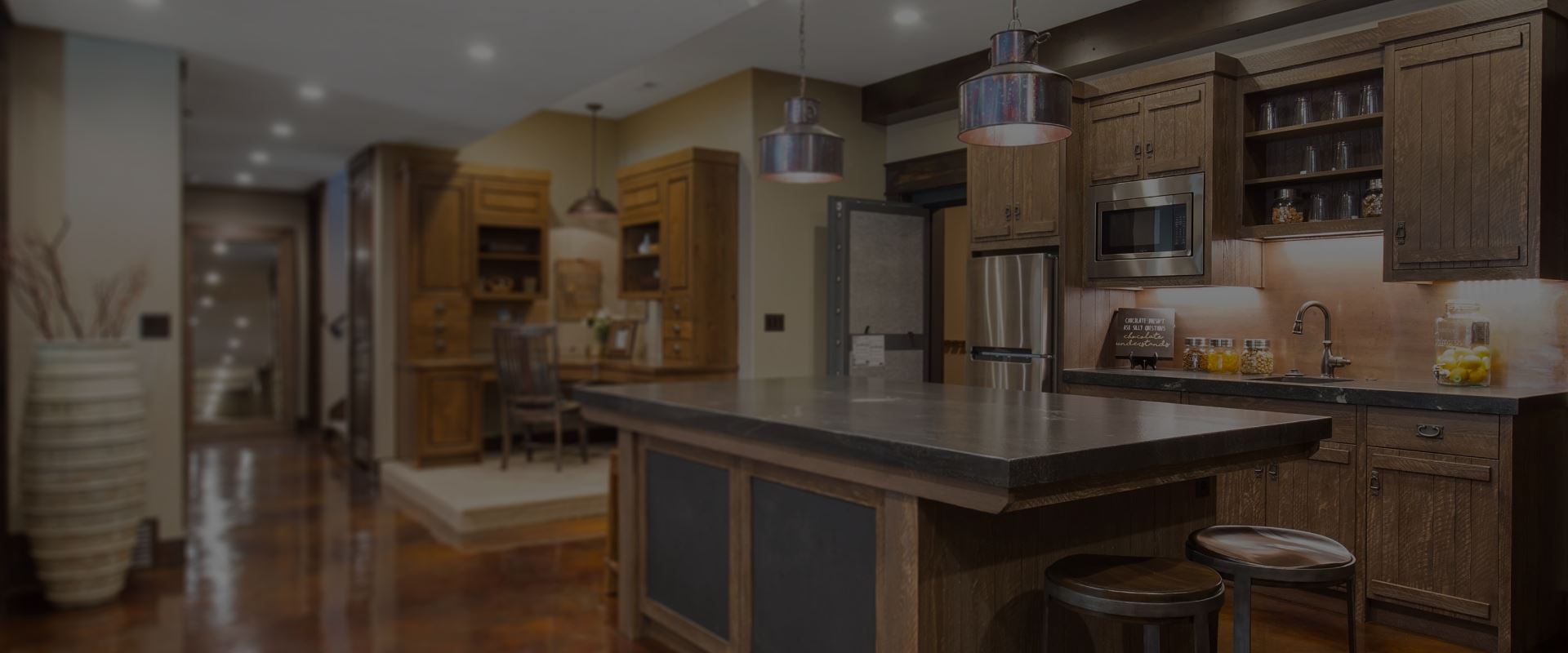 Nearly A Century Of Extraordinary Service
"You guys were outstanding and quick!"

- Ulices (DeSano Pizza)

"I am very satisfied with their work!"

- Violeta

"Everyone in the company works as part of an efficient and smoothly operated team"

- D.M. Osborne

"I am so glad that I found them!"

- Happy Customer

"Thanks Red Lilly!"

- Happy Customer

"I want everyone to know how great they are!"

- Happy Customer