Expert Plumbers For Nearly 100 Years
Gas Plumbing in Los Angeles, CA
Best-In-Class Gas Line Installation, Replacement & Repair
Any installation, addition, or change of location in a gas plumbing system requires a permit and inspection. Red Lilly Plumbing offers Los Angeles plumbing services for natural gas and propane gas pipes. Our family-owned business is licensed, bonded, insured, and qualified to handle the plumbing needs of residential and commercial properties in the San Fernando Valley and throughout the Los Angeles area.
Get in touch with Red Lilly Plumbing today at (323) 319-4102 for a free estimate.
Why You Should Hire a Licensed Gas Plumber
All gas plumbing work should be conducted by a licensed, gas certified plumber. If gas lines are not correctly installed, your home or commercial property could be at risk of fire or even destroyed by an explosion. The Los Angeles plumbing professionals at Red Lilly Plumbing are fully licensed, certified, and insured to handle your gas plumbing needs.
We can help with gas plumbing installation and service for:
Gas appliances
Natural gas pipes
Propane gas pipes
Red Lilly Plumbing has served the gas plumbing, drain cleaning, and sewer needs of Los Angeles homes and businesses for more than a century. We have maintained the vision of company founder, John Lilly, to serve the local community through ethical business practices, integrity, and outstanding service on every job.
Gas Plumbing Services
Red Lilly Plumbing offers gas line installation and service for all your gas piping needs. We can have a qualified and experienced Los Angeles plumber provide an inspection, complete with a pressure test, to ensure code compliance. We offer free and honest estimates for gas piping services.
Visit our plumbing reviews to see why clients choose our company when they need the best gas line or propane plumber near them.
If you have a gas plumbing emergency, call (323) 319-4102 for Los Angeles plumbing service.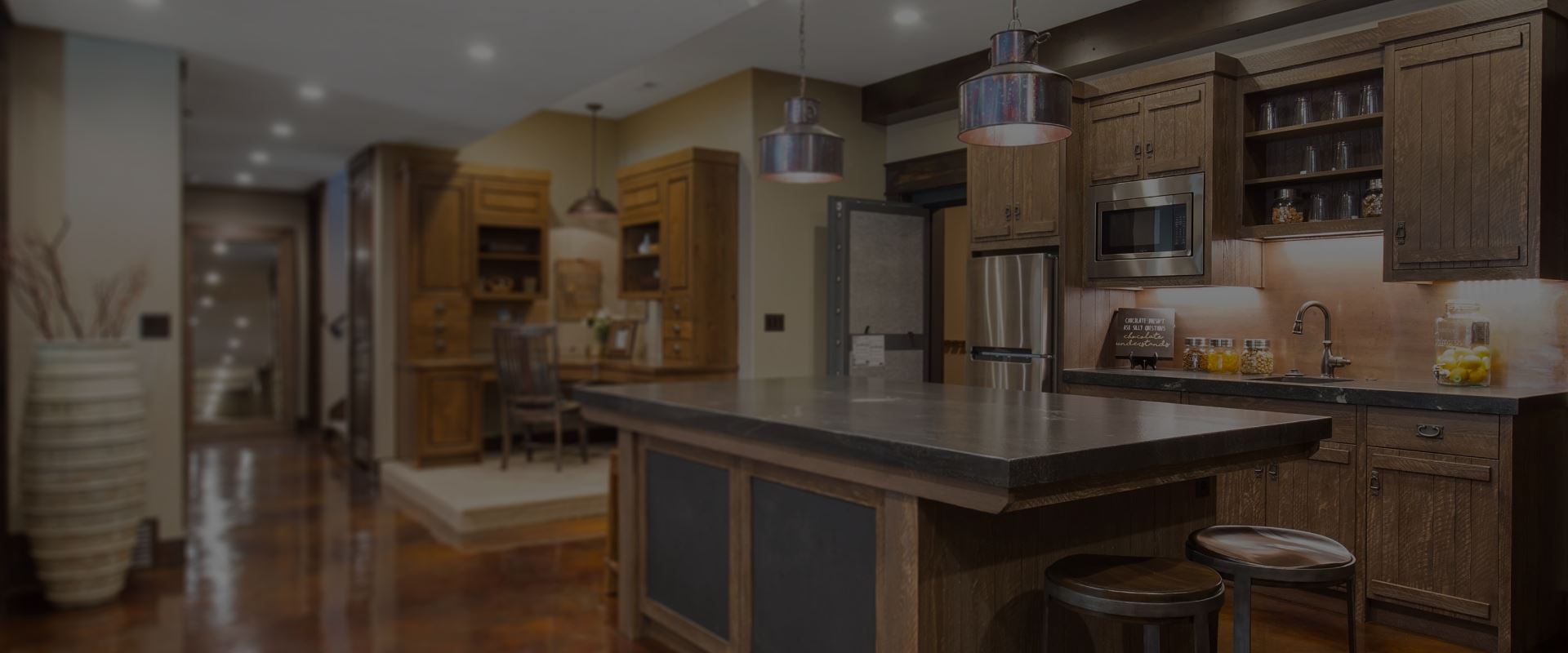 Nearly A Century Of Extraordinary Service
"You guys were outstanding and quick!"

- Ulices (DeSano Pizza)

"I am very satisfied with their work!"

- Violeta

"Everyone in the company works as part of an efficient and smoothly operated team"

- D.M. Osborne

"I am so glad that I found them!"

- Happy Customer

"Thanks Red Lilly!"

- Happy Customer

"I want everyone to know how great they are!"

- Happy Customer