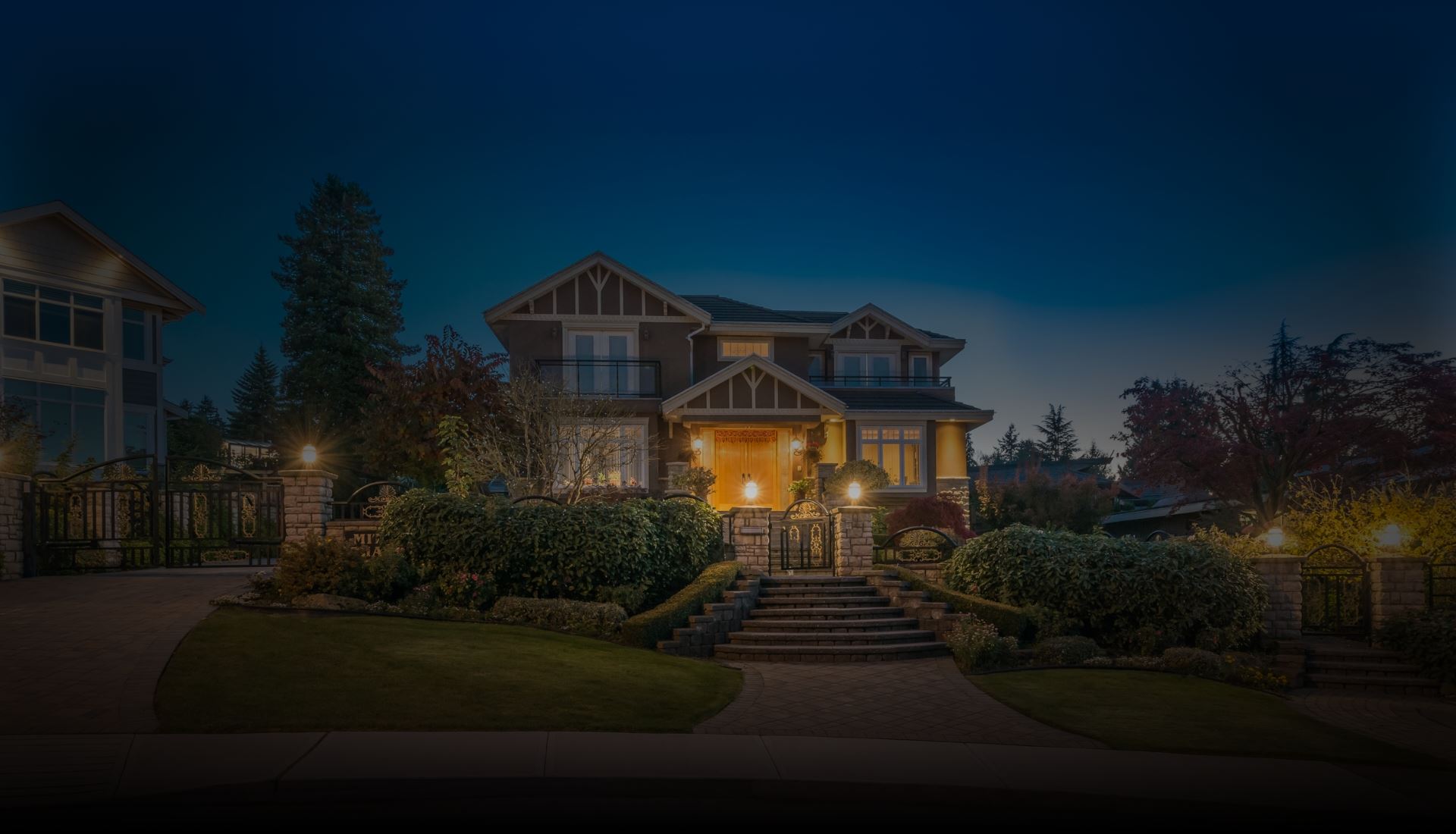 Plumbing, Heating, Sewer & Drain Services When In Doubt Call Red Lilly Out! Serving Los Angeles Since 1924
Trusted Los Angeles Plumbers
Professional Plumbing Repair & Service Since 1924
For nearly a century, the Red Lilly Plumbing team has delivered honest, reliable, and affordable plumbing services in Los Angeles and the San Fernando Valley. Throughout the four generations we've been in business, we have proudly served the local area by tackling their biggest plumbing headaches.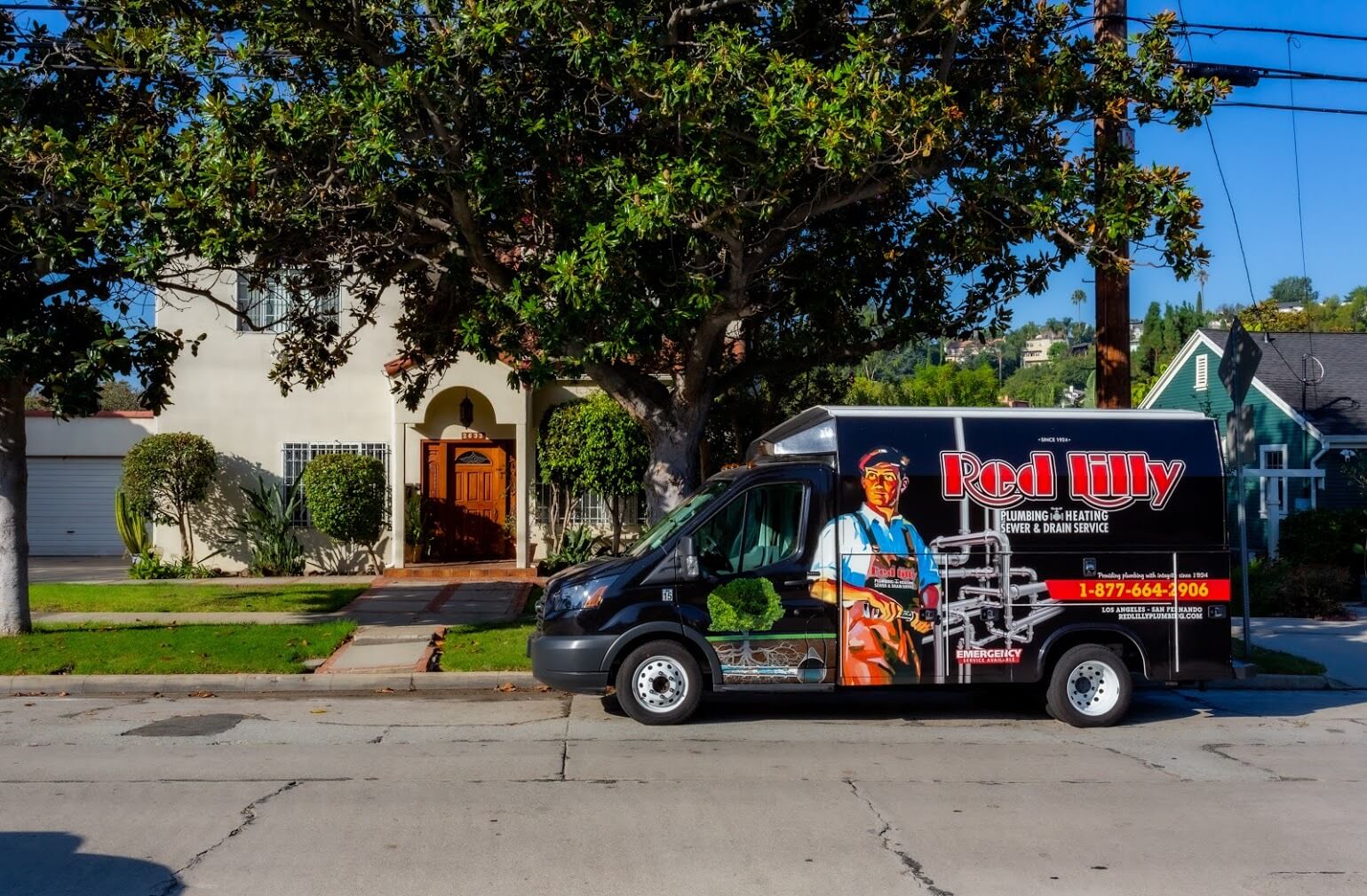 Our Team Gets the Job Done Right the First Time
Whether your drain gets clogged, your property is plagued with backed-up sewers, or your water heater stops producing the soothing hot water you deserve, our dependable Los Angeles plumbers will be there to provide expert plumbing repairs in no time. We take pride in the terrific workmanship and excellent customer care we deliver to the local community. Call today to request a same-day appointment​​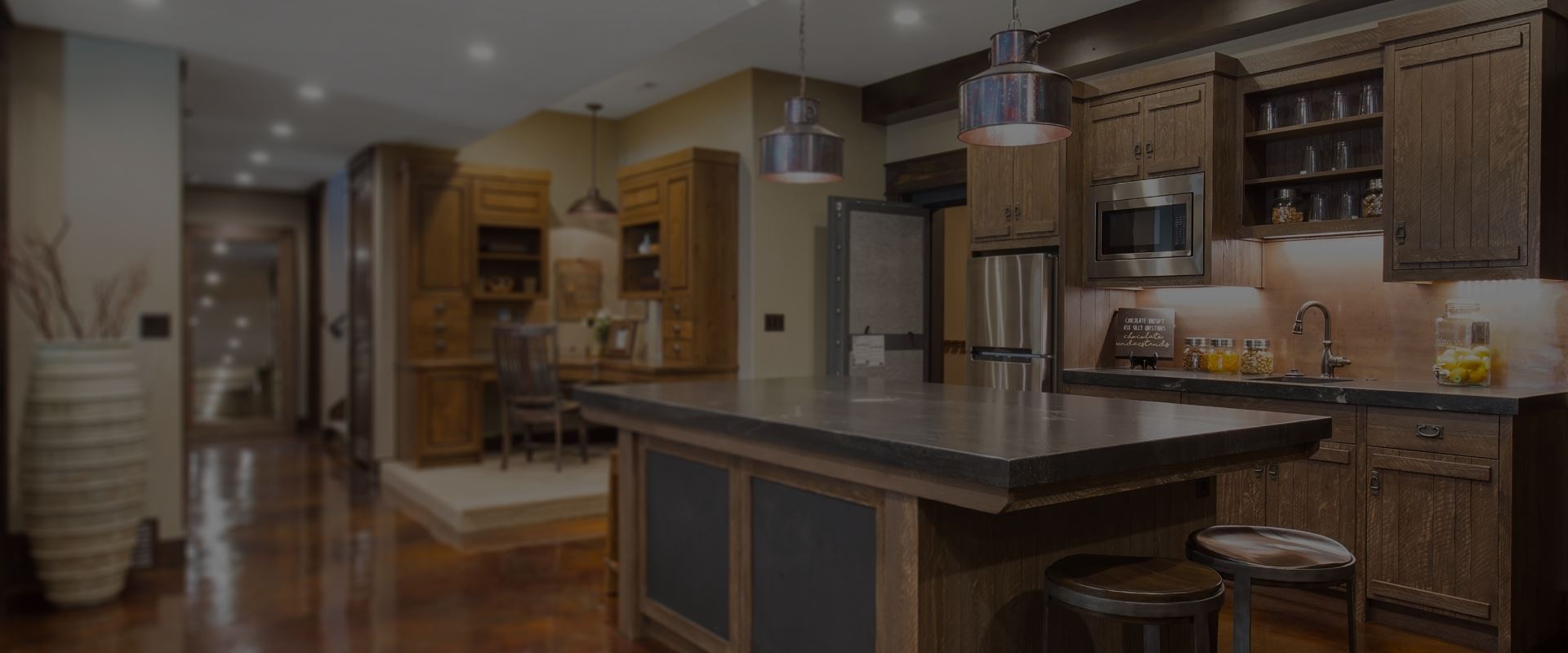 Nearly A Century Of Extraordinary Service
"You guys were outstanding and quick!"

- Ulices (DeSano Pizza)

"I am very satisfied with their work!"

- Violeta

"Everyone in the company works as part of an efficient and smoothly operated team"

- D.M. Osborne
Our Pros Are the "Real Deal"
Passionate About Serving the Local Community
We take our customers' plumbing issues seriously, tending to their needs with the utmost integrity and professionalism. Although we abide by the same values established by our founding plumber in the 1920s, they're far from outdated.
Our traditional approach to customer service—combined with our utilization of the latest plumbing technologies and equipment—provide our Los Angeles plumbers with the ability to serve their needs to the best of our abilities. Trust Red Lilly Plumbing to get the job done right the first time!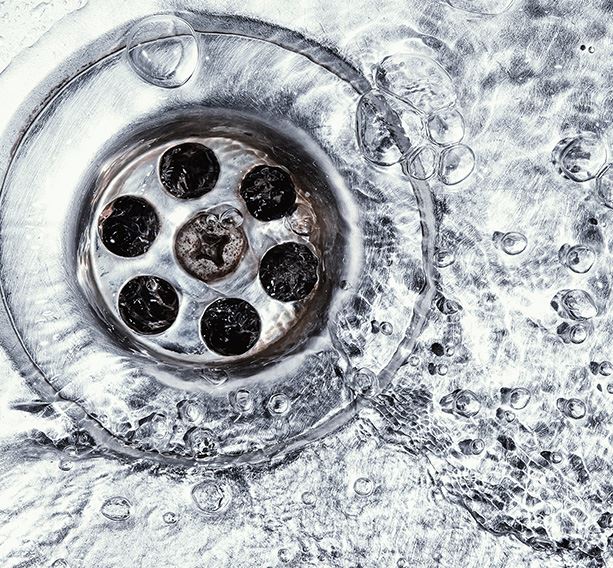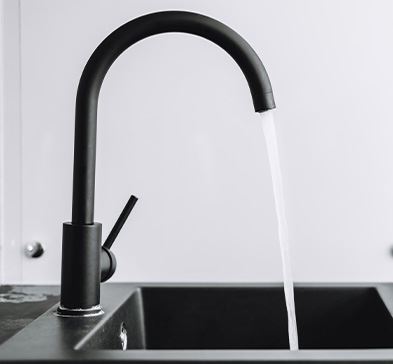 Bilingual Techs Available

Serving the Area Since 1924