Los Angeles Trenchless Sewer Repair
Replace Sewer Lines without Damaging Your Property
Although Red Lilly Plumbing has served the plumbing needs of the local community for more than a century, we continually adopt new technologies for the benefit of our customers. We specialize in trenchless, no-dig technology for Los Angeles sewer replacement. Trenchless methods are particularly efficient for replacing and repairing sewer drain pipes. We also utilize this technology for water line replacement.
Need a free estimate for sewer replacement? Call Red Lilly Plumbing today at (323) 319-4102.
The Benefits of Trenchless Service
The traditional method of sewer drain pipe replacement involves digging up the old pipe to install the new one. This is a labor intensive process that requires excavation of the yard. When the problem with the line is in a difficult position, such as under a large tree, house, or road, the process can become quite expensive and create substantial damage. Trenchless sewer repairs allow our experts to provide replacements with far less work and mess.
Trenchless sewer technology offers advantages that include:
Completing repairs in a shorter amount of time
Creating less mess in your yard
Saving money
Preventing damage to your landscape
At Red Lilly Plumbing in Los Angeles, we have numerous experts on staff with the training and experience to ensure quality service. Sewer replacement requires specialized licensing and permits. Our company has all necessary licenses, insurance, and the training and experience to ensure that your sewer line is replaced properly.
How Trenchless Technology Works
The no-digging trenchless process works to repair sewer lines by inserting an epoxy resin into the damaged sewer pipe. The resin coats the inside of the old pipe, creating a water tight seal in the pipe. This basically creates a new pipe within the existing pipe. This method is a faster and cleaner approach to resolving sewer line problems.
For more information about trenchless sewer services, call Red Lilly Plumbing at (323) 319-4102.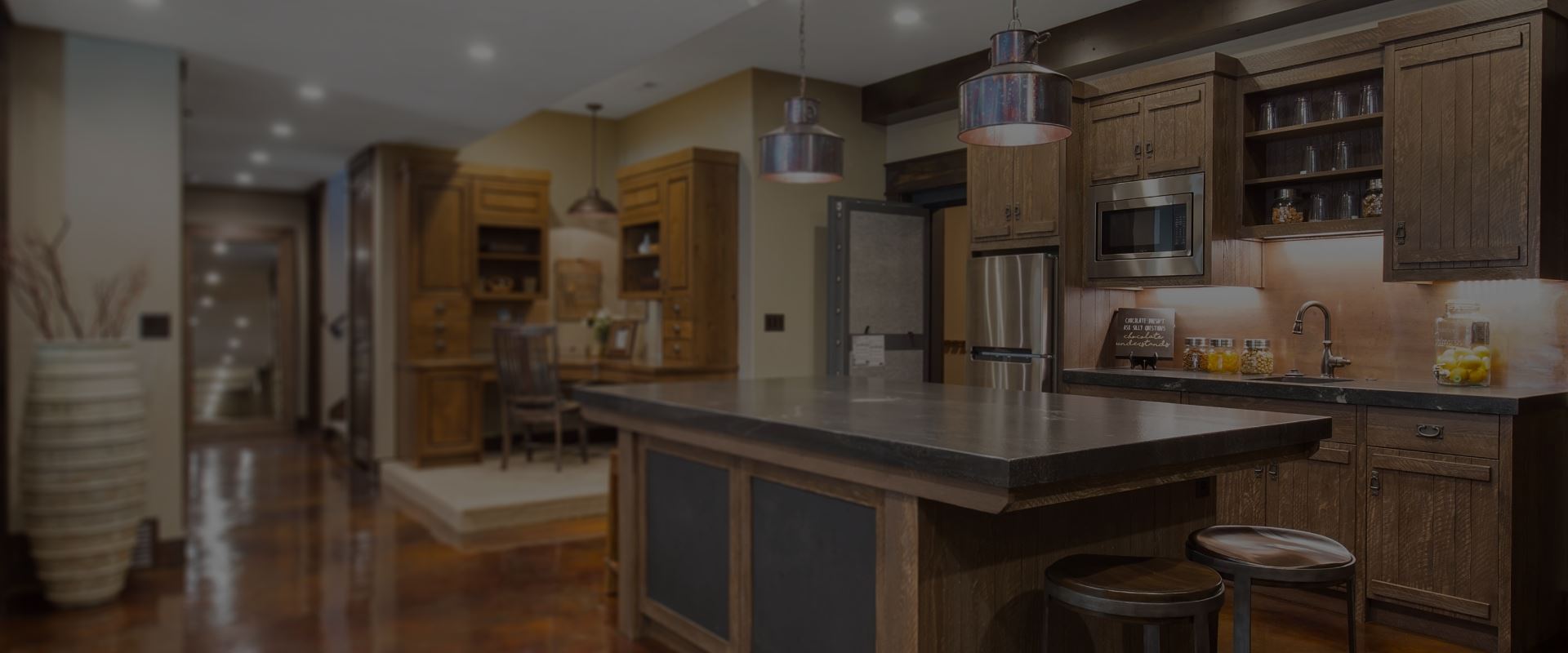 Nearly A Century of Extraordinary Service
"You guys were outstanding and quick!"

- Ulices (DeSano Pizza)

"I am very satisfied with their work!"

- Violeta

"Everyone in the company works as part of an efficient and smoothly operated team"

- D.M. Osborne