Expert Plumbers For Nearly 100 Years
Pipe Relining in Los Angeles
Fix Pipes Without Replacement
Pipe relining is a less invasive method of correcting problems. At Red Lilly Plumbing, we offer relining service for residential and commercial properties. If you are looking for a Los Angeles plumber to solve problems with your pipes, give us a call for innovative solutions and the latest technology. We are dedicated to providing quality work and honest, reliable service at an affordable price.
The Pipe Relining Process
At Red Lilly Plumbing, we remain up to date on all new plumbing technological innovations to better serve our residential and commercial customers. Our Los Angeles plumbing company offers pipe relining services to repair sewer lines with minimal disturbance to your property. Regardless of the size of the job, we offer exceptional service with honesty and integrity.
The pipe relining process includes:
Video inspection to find the source of problems in your sewer line
Creating a new pipe inside your existing pipe
Completely sealing all problems with the existing sewer line
The job is completed in less time and for less money
Your property is not damaged in the process
Our Los Angeles plumbing company is equipped with state-of-the-art equipment for fast and efficient pipe relining services. If you notice any of the signs of a problem with your sewer line, give us a call for prompt service. This includes slow moving drains, a bad odor outdoors, mushy areas in your yard, and increased water bills.
Get a Sewer Line Inspection
If you are buying a new home, plan to stay in your older home for many more years, or have concerns about your sewer line, get in touch with Red Lilly Plumbing. We will send a licensed and experienced Los Angeles plumber to inspect your sewer line. If replacement is needed, we can determine if pipe relining is a better solution for your specific issue.
Need a free estimate for pipe relining? Call (323) 319-4102 for immediate assistance.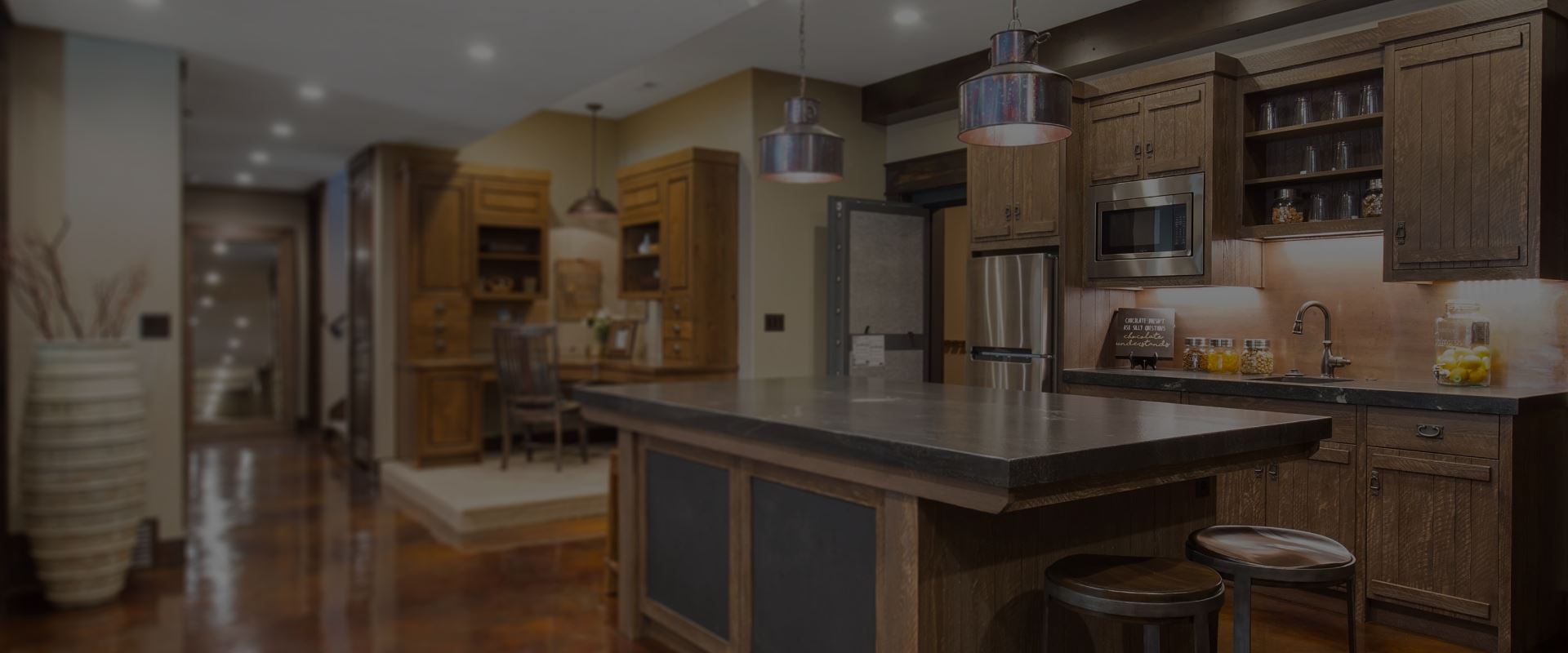 Nearly A Century Of Extraordinary Service
"You guys were outstanding and quick!"

- Ulices (DeSano Pizza)

"I am very satisfied with their work!"

- Violeta

"Everyone in the company works as part of an efficient and smoothly operated team"

- D.M. Osborne

"I am so glad that I found them!"

- Happy Customer

"Thanks Red Lilly!"

- Happy Customer

"I want everyone to know how great they are!"

- Happy Customer