Expert Plumbers For Nearly 100 Years
Sewer Inspection in Los Angeles, CA
Fast & Thorough Sewer Line Repair, Replacement & Cleaning
Red Lilly Plumbing is a preferred company for sewer cleaning, repair, and replacement. We provide quick and comprehensive sewer inspections in Los Angeles and throughout the San Fernando Valley for residential and commercial properties. Our company has been relied on by customers across the local community for nearly a century.
Our company offers wide range of sewer services in Los Angeles, CA, including
We are qualified, trained, and equipped to inspect, repair, clean, and install entire sewer systems. Because some sewer problems require immediate attention, same-day service is available.
Call (323) 319-4102 or contact us online to schedule your high-quality sewer inspection in Los Angeles, CA, or the surrounding areas today!
Signs You Need Sewer Inspection
There are several signs that indicate a potential problem with your sewer system. For example, if you have a bad odor in the yard, mushy spots on the lawn, or slow flowing drains, your sewer needs the attention of a professional plumber.
When you call Red Lilly Plumbing, we can send a technician to perform a sewer inspection in Los Angeles to look for signs that your sewer line may need to be cleaned, repaired, or replaced. We utilize advanced video camera technology to assess the condition of your sewer and pinpoint any areas of damage.
How Does a Sewer Camera Inspection Work?
Sewer camera inspections in Los Angeles take the guess work out of what's going on with your sewer lines. During a video camera inspection, our plumbers take a flexible rod with a high-definition camera at the tip and maneuvers it through the sewer lines. As the device moves through the pipes, the camera sends back video of the sewer lines. This allows our team to inspect the lines for damage or clogs without invasive measures like digging trenches and cutting through pipes.
Fully Licensed & Qualified Sewer Plumbers in Los Angeles, CA
When hiring a plumbing contractor, it is important to make sure they has the right experience and necessary licenses to perform the work. At Red Lilly Plumbing, we are California licensed and hold OSHA trench and excavation permits, which are required to conduct sewer replacements. In addition, we hold licenses with the city of Los Angeles and several smaller cities.
Request your professional sewer inspection in Los Angeles, CA, or nearby communities by calling (323) 319-4102 or contacting us online today!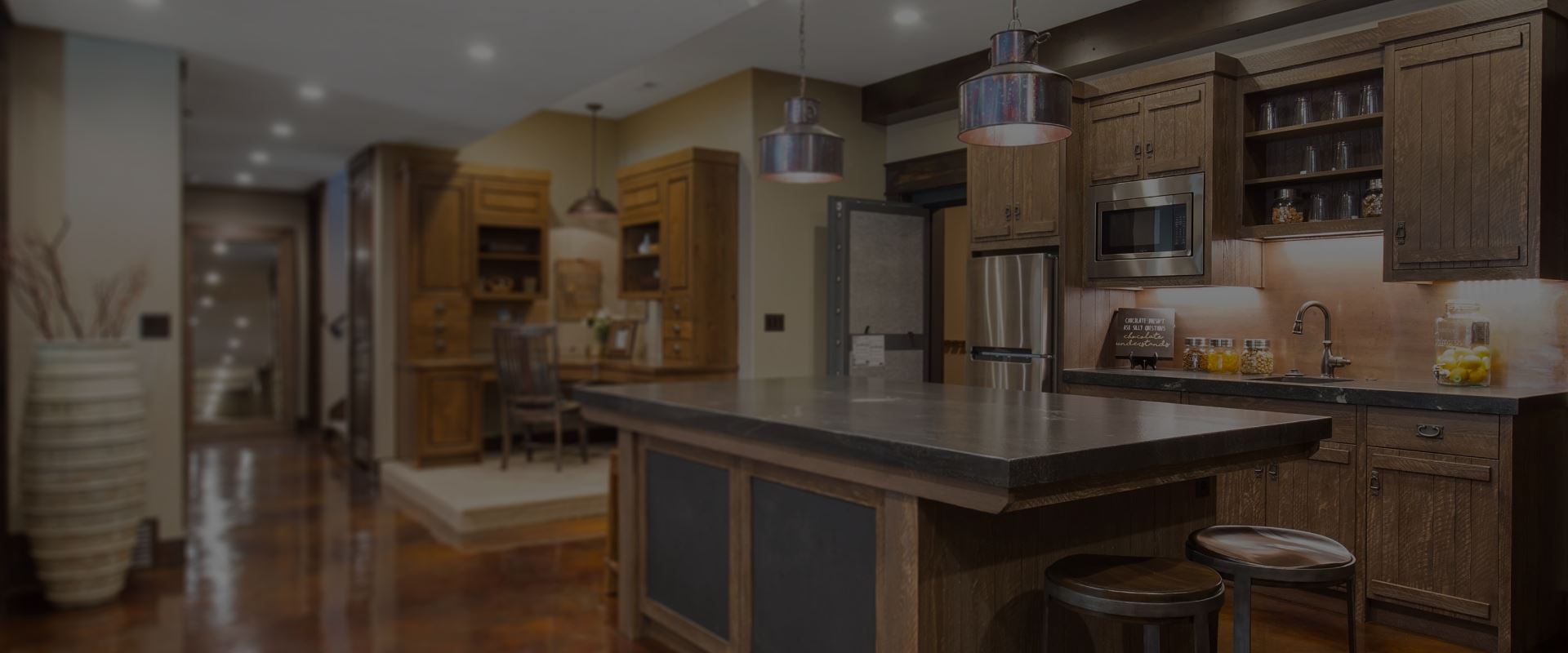 Nearly A Century Of Extraordinary Service
"You guys were outstanding and quick!"

- Ulices (DeSano Pizza)

"I am very satisfied with their work!"

- Violeta

"Everyone in the company works as part of an efficient and smoothly operated team"

- D.M. Osborne

"I am so glad that I found them!"

- Happy Customer

"Thanks Red Lilly!"

- Happy Customer

"I want everyone to know how great they are!"

- Happy Customer