Expert Plumbers For Nearly 100 Years
Emergency Plumber in Los Angeles, CA
Fast & Reliable Plumbing Repair & Replacement
At Red Lilly Plumbing, we understand that some plumbing problems need to be handled right away or further damage can result. Our experienced emergency plumbers in Los Angeles offer same-day and emergency services. We arrive in fully stocked service vans to quickly assess and repair a wide variety of plumbing problems.
Call (323) 319-4102 or contact us online to schedule same-day service with our trusted emergency plumbers in Los Angeles!
Plumbing Services for Urgent Problems
Problems such as a clogged drains, gas leaks, no hot water heater, or sewage backup in the house can't wait until morning or Monday. You won't be left waiting for service and wondering when a plumber will show up when you call our plumbing company. When a plumbing issue requires immediate attention, you can count on the licensed, bonded, and insured professionals at Red Lilly Plumbing to answer your call for emergency plumbing in Los Angeles.
Our same-day emergency services include:
Rooter service
Other urgent problems
Our locally owned business takes pride in delivering Los Angeles emergency plumbing services with honest, reliable, and trustworthy service. We begin by carefully evaluating the problem and provide you with a free estimate for the recommended repair.
A History of Excellence
Red Lilly Plumbing was founded in 1924 by a Los Angeles plumber named John Lilly who happened to have red hair. He quickly gained a following and his business grew through word of mouth referrals. Our current owner began working with his grandfather as a child, received training in trade school and apprenticeships after high school and continues the long-standing tradition of exceptional service started by Mr. Lilly.
Plumbing emergency at your home or business? Contact us at (323) 319-4102 for emergency plumbing services Monday - Friday 7:30am to 5:00pm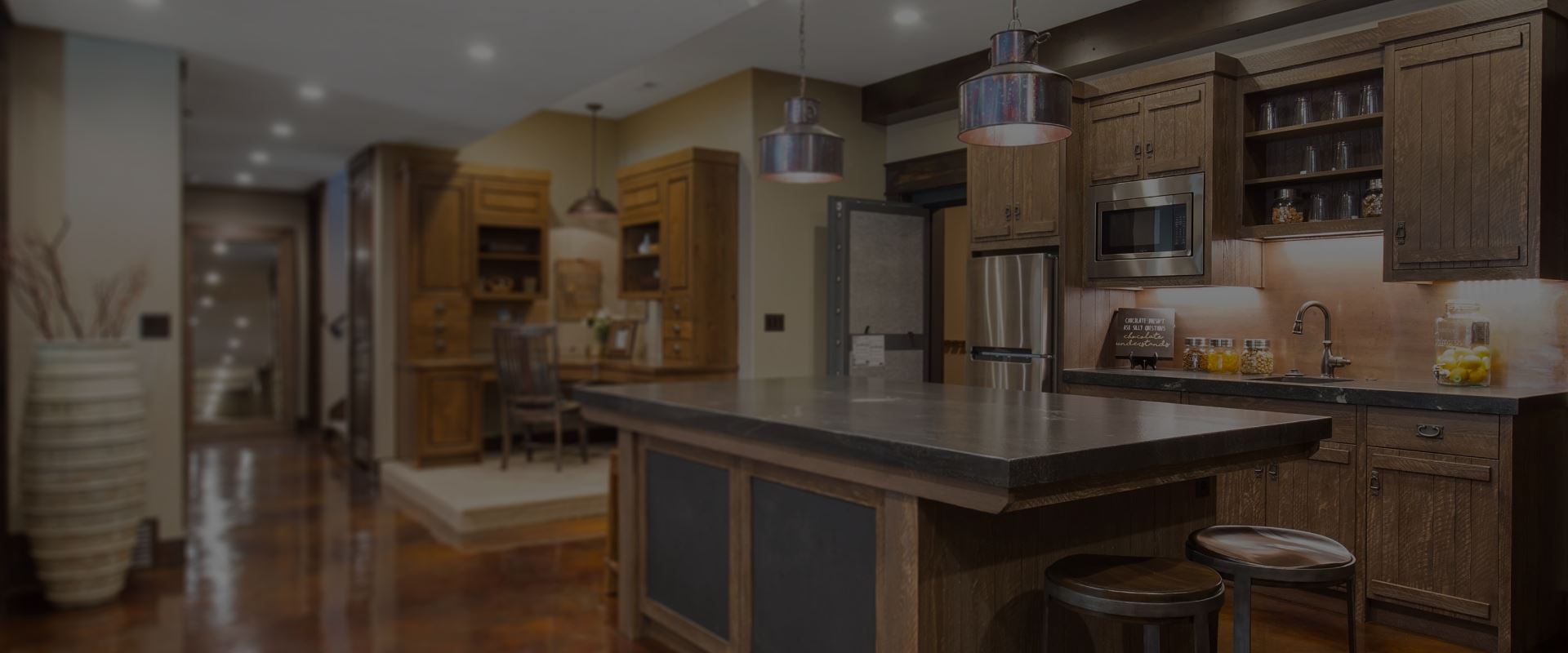 Nearly A Century Of Extraordinary Service
"You guys were outstanding and quick!"

- Ulices (DeSano Pizza)

"I am very satisfied with their work!"

- Violeta

"Everyone in the company works as part of an efficient and smoothly operated team"

- D.M. Osborne

"I am so glad that I found them!"

- Happy Customer

"Thanks Red Lilly!"

- Happy Customer

"I want everyone to know how great they are!"

- Happy Customer