Expert Plumbers For Nearly 100 Years
Bathroom Plumbing in Los Angeles
Expert Service in Los Angeles and the San Fernando Valley
Whether you have a leaky toilet, a clogged drain, or want to upgrade your fixtures, Red Lilly Plumbing offers bathroom plumbing in Los Angeles to meet your needs. When the problem needs immediate attention, we respond quickly! Our family owned business is fully licensed and insured to protect our employees and customers.
Bathroom Plumbing Services
Red Lilly Plumbing has provided Los Angeles plumbing services since 1924. Our company still carries Mr. Lilly's values of serving the community by doing our job with integrity. We remain up to date on the latest advances and technologies in our industry to provide our customers with the perfect combination of technology and old school quality workmanship and service on every job.
Give us a call for immediate assistance with:
Toilet leaks
Faucet repairs
Shower valves
Shower repair
High-end fixtures
Minor leaks
We are here to respond to your call with prompt, professional service from fully licensed, bonded, and insured plumbers. All work is completed by our experienced plumbers, not subcontractors. For your convenience, same day service is available.
Clearing Bathroom Drains
Bathroom drains routinely become clogged with hair and soap scum. Over time, hair, soap, and other debris builds up in the drain and drain pipe. This causes slow drains and clogs. In some cases you can unclog your bathroom drains yourself. If the problem is not addressed, it will eventually cause damage to the pipes. We can send a Los Angeles plumber to your home to quickly resolve clogged drains in your bathroom and get the water flowing again.
For immediate assistance with your bathroom plumbing problem, contact us at (323) 319-4102.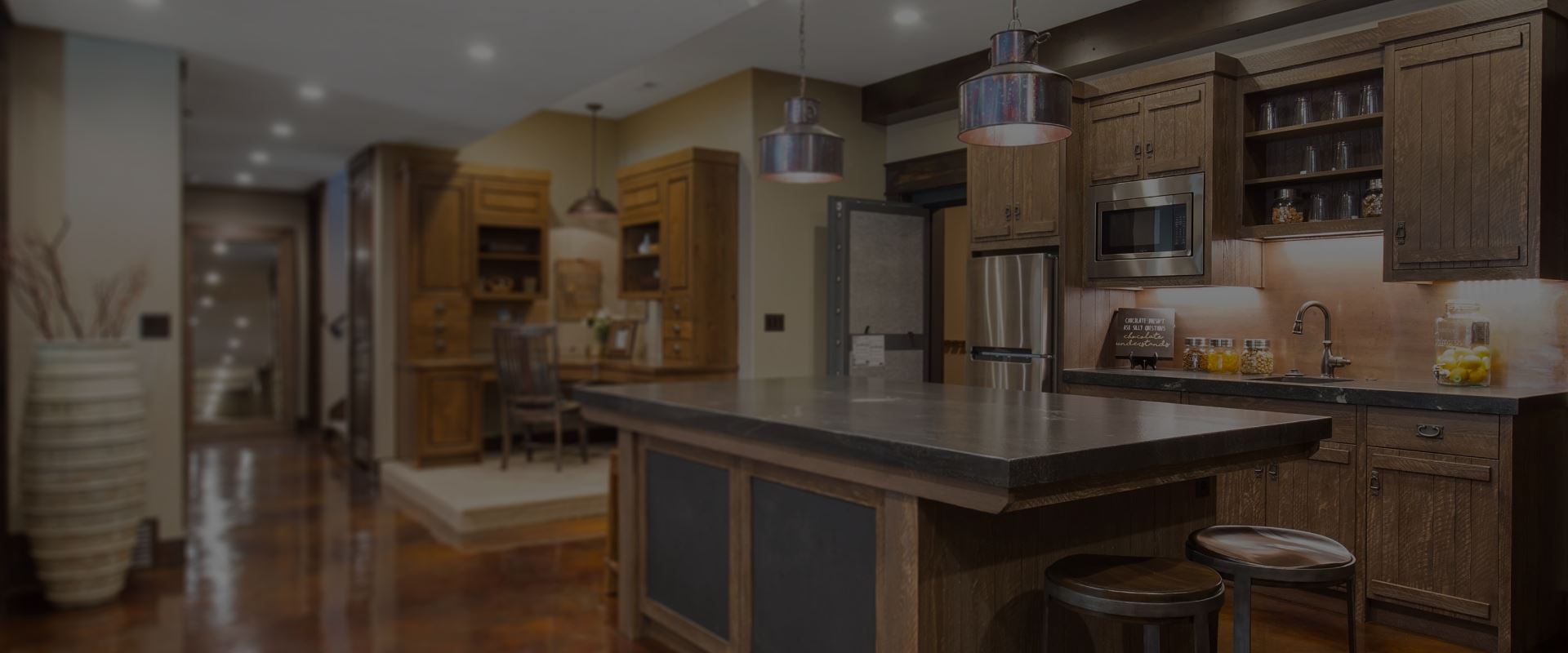 Nearly A Century Of Extraordinary Service
"You guys were outstanding and quick!"

- Ulices (DeSano Pizza)

"I am very satisfied with their work!"

- Violeta

"Everyone in the company works as part of an efficient and smoothly operated team"

- D.M. Osborne

"I am so glad that I found them!"

- Happy Customer

"Thanks Red Lilly!"

- Happy Customer

"I want everyone to know how great they are!"

- Happy Customer