Los Angeles Leak Detection
Precision Location & Expert Leak Repair in Los Angeles
Pooling water is an obvious sign of a plumbing leak. If you can't locate the source of the problem, call Red Lilly Plumbing for a Los Angeles plumber to handle the job. We offer leak detection from expert plumbers and efficient repair for the pipe that is causing the problem. Our experts in Leak detection in Los Angeles have served and repaired the needs of residential and commercial property owners since 1924.
Locating the Source of the Leak
Water does not always appear at the source of the leak. Water can travel down the outside of the pipe from the spot where it is leaking, showing up in a different area far from the original leak. Some leaks are not easily visible, as they are located behind walls or under floors. However, our Los Angeles Plumbing repair technicians have specialized equipment to provide accurate leak detection for your home or business, including video leak detection technology.
If you're in need of leak repair or leak detection in Los Angeles or surrounding areas, contact us online today.
Leaks commonly happen in certain areas of the home, such as:
Toilets
Showers and bathtubs
Bathroom and kitchen faucets
Laundry rooms
Garages
Basements
Once we have found the source of your water or sewer leak, we will repair the problem with minimal damage to your residential or commercial property. We are licensed by the state of California, fully insured, and all work is completed by our professionally trained and licensed Los Angeles plumbing experts, never subcontractors. We stand behind the quality of our work.
Signs You Need Leak Detection
1. The musky smell of mold or mildew - If you have a leak in a part of your home that doesn't have proper ventilation, then you might very well experience mold or mildew growth. When in doubt, trust your instincts and have our leak detection experts in because a small mold job can grow into a big one in no time.
2. Cracked wall paint - Water pressure might not always produce a noticeable water stain, but it might be enough to crack your wall paint. Make sure to note any new cracks and bring them up to our plumbers upon their arrival.
3. A water bill through the roof - If you're unlucky you might get a leak in a part of your home that goes unnoticed until you get a water bill that's through the roof. Call in our Los Angeles leak detection team pronto so that your next water bill is more manageable.
4. The water meter test - If you're ever wondering whether or not you have a leak, testing for one is easy. Simply turn off your property's water and head over to your water meter. If it's not at 0 then you have water leaking from somewhere and now you just have to find out where.
Leaking Pipes Cause Significant Damage
If leaky pipes go unaddressed, you risk of further plumbing and property damage to your home or commercial property. An undetected water leak can result in mold and mildew growth and damage to the interior of your home or commercial property, so it is important to contact an experienced Los Angeles Leak detection technician as soon as you see a problem. Get in touch with us today for same day service.
If a water or sewer leak is causing trouble, call (323) 319-4102 for Los Angeles leak detection experts and get a free estimate for the required leak repair.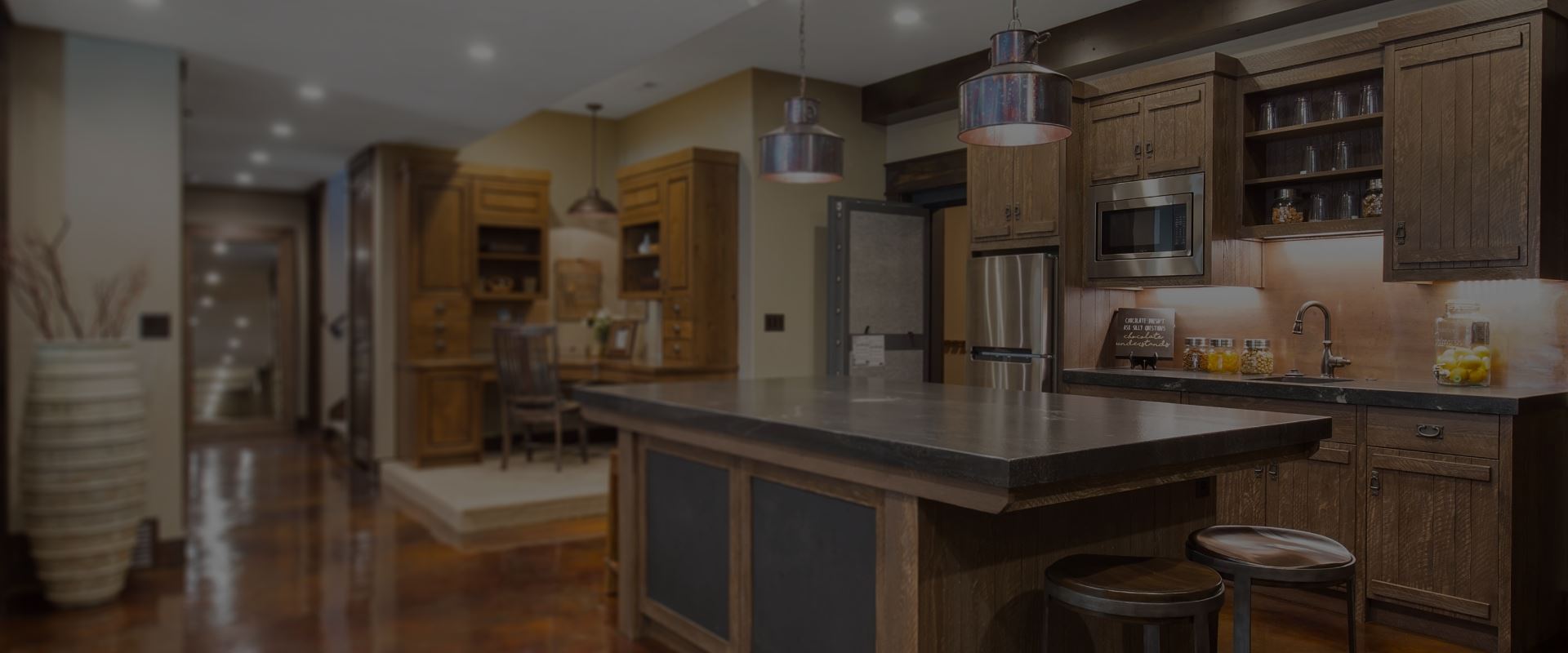 Nearly A Century of Extraordinary Service
"You guys were outstanding and quick!"

- Ulices (DeSano Pizza)

"I am very satisfied with their work!"

- Violeta

"Everyone in the company works as part of an efficient and smoothly operated team"

- D.M. Osborne