Expert Plumbers For Nearly 100 Years
Water Line Plumbing in Los Angeles
Cost Effective Repair Solutions
When a water line needs to be repaired, call Red Lilly Plumbing for water line plumbing in Los Angeles. We offer trenchless water line repair as an affordable alternative to conventional methods of repairing underground water lines. Our Los Angeles plumbing experts are licensed, insured, trained, and equipped to locate and repair problems with water lines.
Damaged Water Lines
Water lines can become damaged by clogs, tree roots, or due to the age of your plumbing, especially in older homes. When you suspect a problem with a water line, you should contact an experienced plumber to inspect your plumbing system. We repair damaged water lines to get the water flowing again at your home or commercial property.
Signs of a broken water line include:
A drop in your water pressure
An increase in water bills
Discolored water
Air in the pipes when you run the water
Cracking in paved areas
Wet spots on the lawn
If you notice one or more of the above signs of a problem with your water line, our Los Angeles plumber will provide prompt service. We offer same day service for residential and commercial properties in Los Angeles, including the San Fernando Valley. Our plumbers can inspect your system and locate the source of your problem using state of the art plumbing technology.
Repairs without Damage
Our trenchless water line plumbing services allow us to repair your water lines without digging. We use no-dig technology to repair your water lines without the need to dig up your property. This method is faster, cleaner, and more affordable than traditional methods, which require excavation. Call Red Lilly Plumbing to have our Los Angeles plumbing team inspect your system and recommend the best repair option.
Need water line plumbing service? Call (323) 319-4102 to arrange for your free estimate.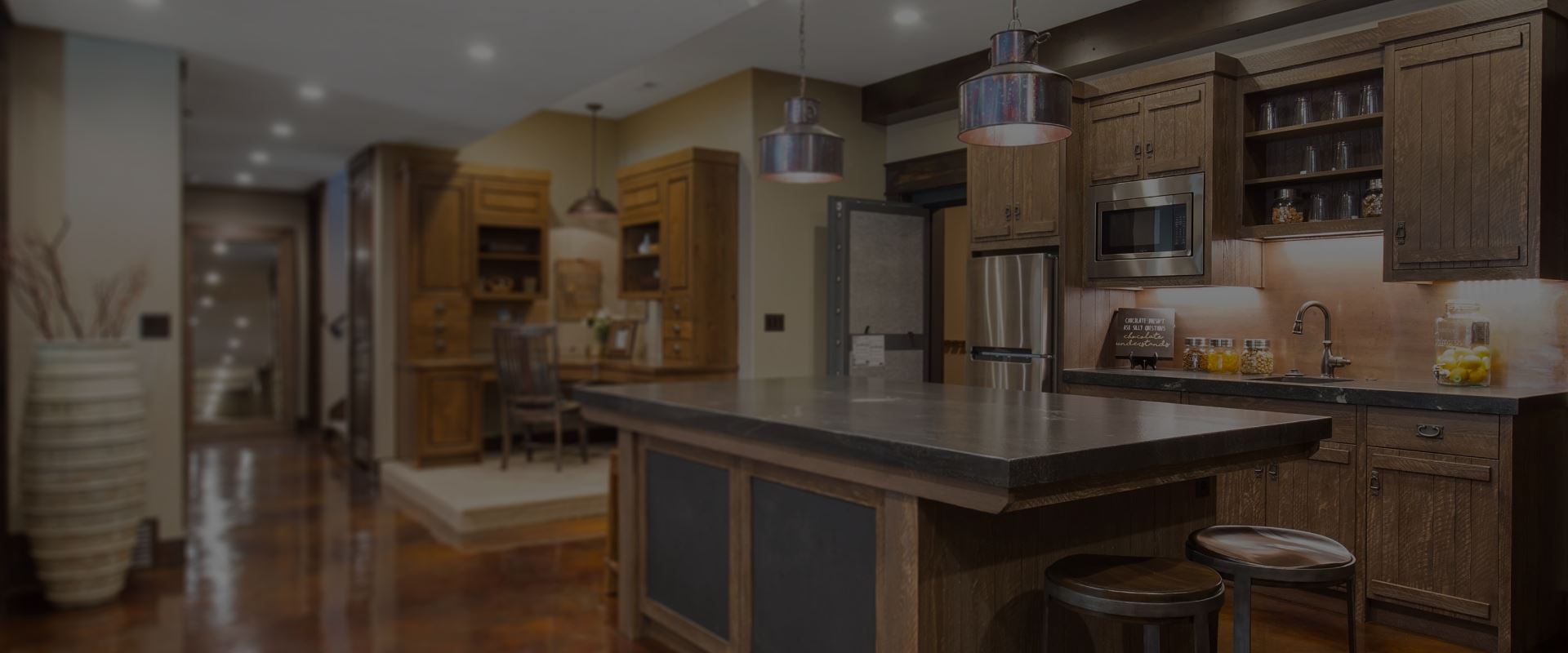 Nearly A Century Of Extraordinary Service
"You guys were outstanding and quick!"

- Ulices (DeSano Pizza)

"I am very satisfied with their work!"

- Violeta

"Everyone in the company works as part of an efficient and smoothly operated team"

- D.M. Osborne

"I am so glad that I found them!"

- Happy Customer

"Thanks Red Lilly!"

- Happy Customer

"I want everyone to know how great they are!"

- Happy Customer