Expert Plumbers For Nearly 100 Years
Perma-Liner Service in Los Angeles
Seal Damaged Sewer Pipes
Do you have a problem with a sewer pipe? Would you like to avoid the mess and damage caused by digging up the pipe? Red Lilly Plumbing offers a solution to repair plumbing lines with state of the art technology using perma-liner. Our Los Angeles plumbing company offers quality service from real plumbers, rather than service techs looking to make large commissions.
Call (323) 319-4102 today to learn more about our perma-liner sewer repair services.
Sewer Repair without Digging
Repairing a sewer line using this method is an efficient way to permanently fix a broken line without digging up your landscape or breaking up concrete. This technology is a useful method for fixing sewer lines that have bends in them and lines that are running under concrete, trees, or other obstacles. The repair is completed in a fraction of the time required for conventional repair methods.
Perma-liner repairs are effective for a number of reasons, including:
Avoiding creating a mess in your yard
Preventing damage to your property
Saving time
Saving money
Fixing problems without replacing the pipe
The Los Angeles plumbers at Red Lilly Plumbing are professionally trained and experienced with trenchless technologies, including perma-liner. If you suspect a problem with a sewer line, our company will come to your home or business and inspect your sewer system to locate the source of the problem and provide an honest, free estimate for your repair.
How Perma-Liner Works
Perma-liner is a trenchless technology that is used to avoid the cost and mess associated with repairing and replacing sewer lines. The method uses an epoxy resin to line the inside of the existing pipe. The resin molds to the sewer pipe to seal and repair the line. When the process is complete, it creates a watertight permanent seal that allows you to avoid replacing the line.
Interested in learning more about perma-liner? Get in touch with Red Lilly Plumbing at (323) 319-4102 for a free estimate.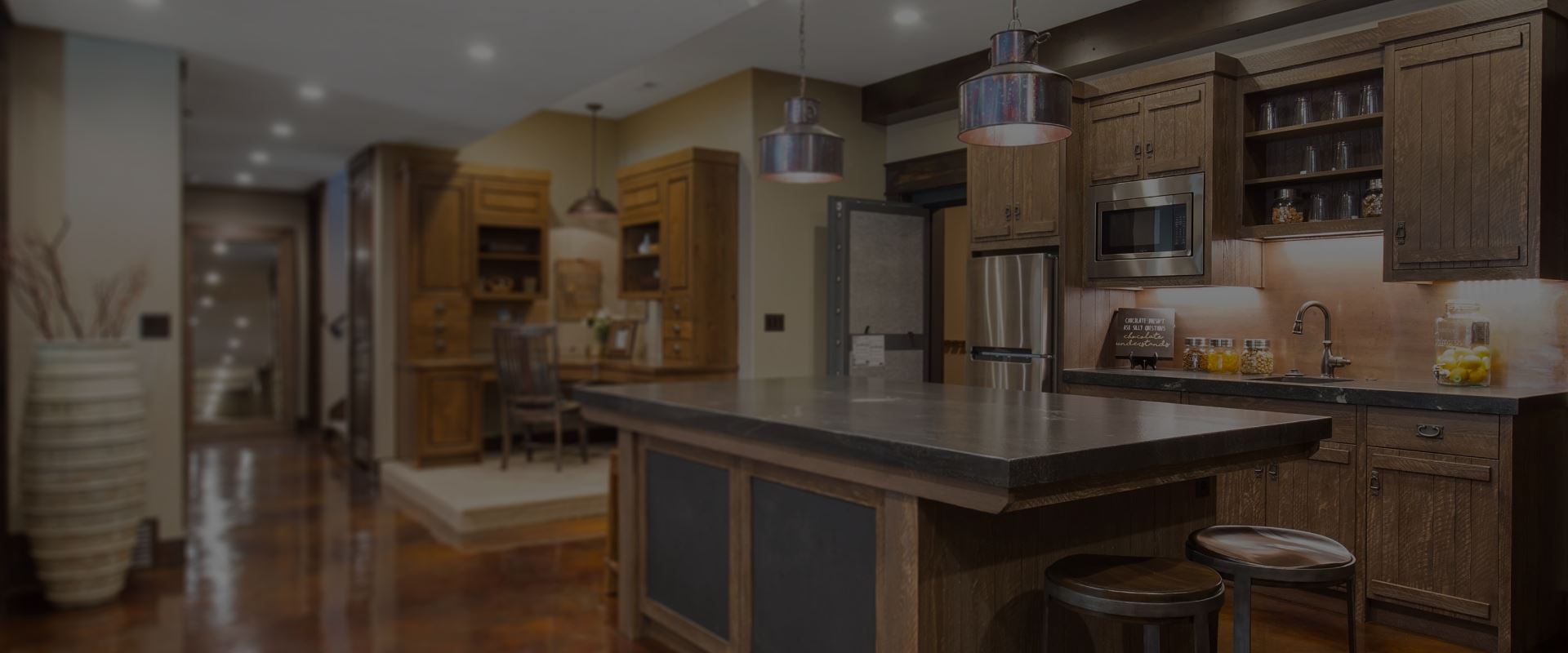 Nearly A Century Of Extraordinary Service
"You guys were outstanding and quick!"

- Ulices (DeSano Pizza)

"I am very satisfied with their work!"

- Violeta

"Everyone in the company works as part of an efficient and smoothly operated team"

- D.M. Osborne

"I am so glad that I found them!"

- Happy Customer

"Thanks Red Lilly!"

- Happy Customer

"I want everyone to know how great they are!"

- Happy Customer