Expert Plumbers For Nearly 100 Years
Valve Repair in Los Angeles
Cost Effective Repairs for Leaky Shower Valves
Have you noticed constant dripping from your shower head? This can indicate that the valve needs to be repaired or replaced. Since 1924, Red Lilly Plumbing has delivered superior Los Angeles plumbing services to local homeowners and commercial property owners. We are fully licensed, insured, and offer free estimates for our plumbing repair services.
Problems Caused by Leaking Shower Valves
Shower valves can either drip from the shower head or into the wall, which can result in even more serious plumbing issues. While the sound of the drips is extremely irritating, the dripping of a leaky valve is of greater concern. The leaking can increase both your water and electric bills if it is leaking from the hot water shower valve.
A leaky shower valve can result in:
Hundreds of gallons of water loss each week
Increases in your electric bill
Mold
Dry rot
Structural problems
If you have a leaky shower valve, you should address the problem as soon as possible. If the leak is allowed to continue and the valve is leaking into the wall, you may be facing more expensive repair bills to correct problems, such as mold or structural damage. Red Lilly Plumbing offers a full range of Los Angeles plumbing repair services, including shower valve repair.
Same Day Service For Plumbing Repair
Call Red Lilly Plumbing for an experienced Los Angeles plumber to handle your valve repair. We are equipped with the latest technology, tools, and skill to quickly repair or replace defective shower valves. Our family-owned business takes enormous pride in providing honest, reliable, and trustworthy service for local residential and commercial property owners.
If you suspect a problem with a shower valve, call (323) 319-4102 for same day service.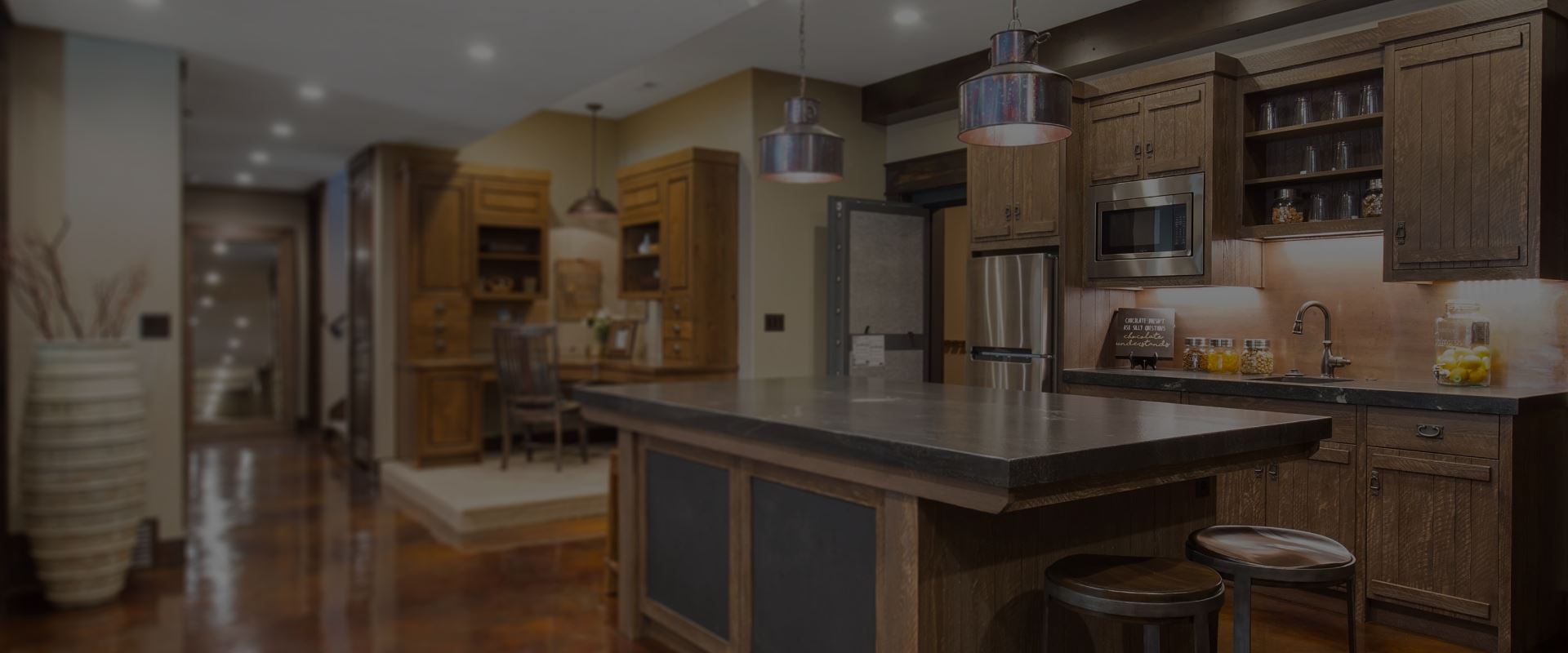 Nearly A Century Of Extraordinary Service
"You guys were outstanding and quick!"

- Ulices (DeSano Pizza)

"I am very satisfied with their work!"

- Violeta

"Everyone in the company works as part of an efficient and smoothly operated team"

- D.M. Osborne

"I am so glad that I found them!"

- Happy Customer

"Thanks Red Lilly!"

- Happy Customer

"I want everyone to know how great they are!"

- Happy Customer