Expert Plumbers For Nearly 100 Years
Los Angeles Video Leak Detection
The Best Technology to Find Leaks
Have you noticed water pooling, but aren't sure where it is coming from? You need a professional plumber with the training, experience, and equipment to find plumbing leaks. At Red Lilly Plumbing, we offer Los Angeles leak detection services for residential and commercial properties in the San Fernando Valley and throughout the LA area.
Noticed signs of a leak? Call (323) 319-4102 for same day service.
State-of-the-Art Leak Detection
The plumbing professionals at Red Lilly Plumbing use high-tech equipment for our leak detection services. Video leak detection utilizes a camera that is fed down into the pipes. Our Los Angeles plumbers can then see the inside of your pipes on the screen, which allows them to find the exact source of the problem without cutting into the walls or flooring to locate the leak.
Get Help with Leaks Now
There is no such thing as a minor plumbing leak, although some leaks are smaller than others. All leaks are potentially serious and can quickly develop into a larger problem. The water from a plumbing leak can cause damage to your residential and commercial property. For this reason, you should always contact a plumber immediately when you think you may have a leaking pipe.
Water leaks can result in:
Mildew growth
Mold growth
Water damage to flooring and walls
Damaged furnishings
Structural damage
When you need a Los Angeles emergency plumber, Red Lilly Plumbing is here when you need us with same day service available. Our plumbers arrive quickly with video leak detection equipment to find the source of your leak. We will explain the problem, recommend the most effective repair solution, and give you a free estimate for your plumbing repair.
Don't delay getting help with a leak. Call (323) 319-4102 for Los Angeles video leak detection service.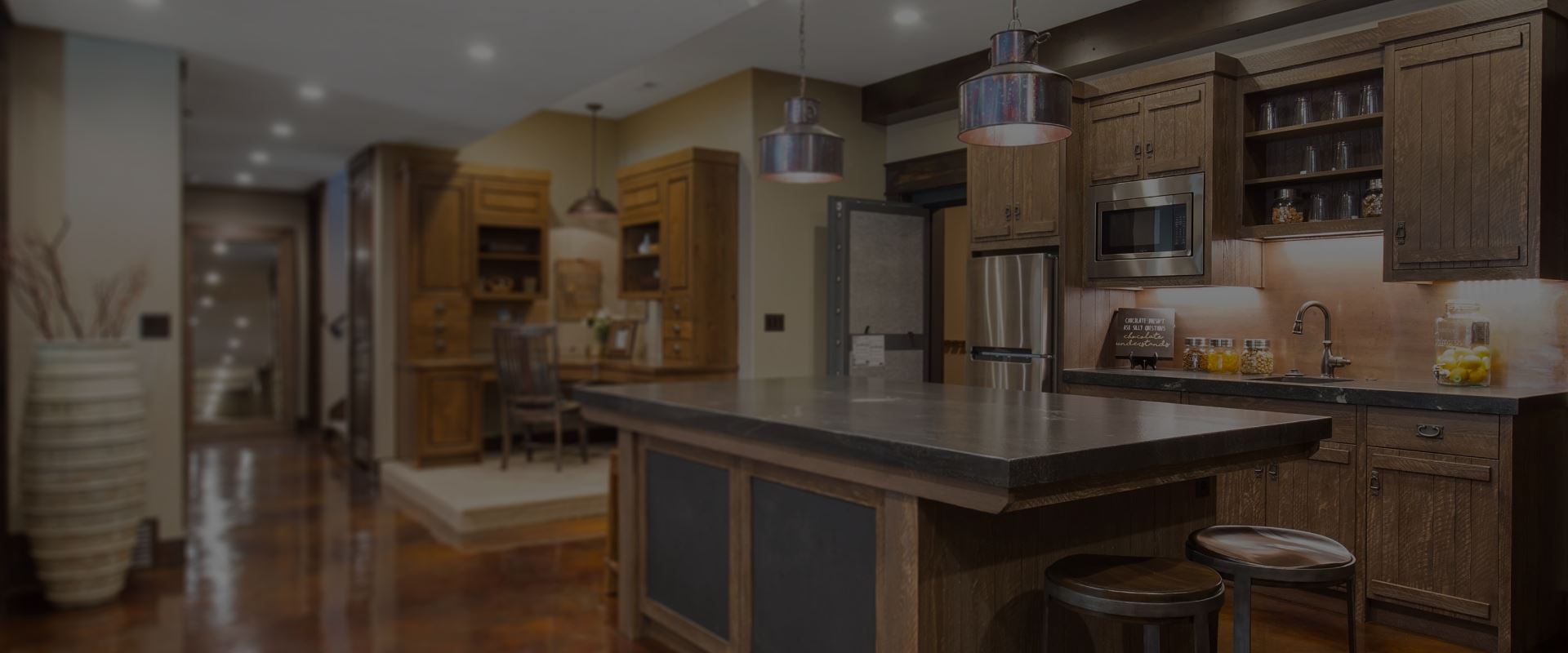 Nearly A Century Of Extraordinary Service
"You guys were outstanding and quick!"

- Ulices (DeSano Pizza)

"I am very satisfied with their work!"

- Violeta

"Everyone in the company works as part of an efficient and smoothly operated team"

- D.M. Osborne

"I am so glad that I found them!"

- Happy Customer

"Thanks Red Lilly!"

- Happy Customer

"I want everyone to know how great they are!"

- Happy Customer