Los Angeles Hydro Jetting Services
Completely Clear Buildup in Pipes
Since John Lilly founded Red Lilly Plumbing in 1924, our Los Angeles plumbing company has embraced new and innovative plumbing technologies. This includes the use of hydro jetting to clean and maintain plumbing and drain lines. We offer this advanced technology for the benefit of our residential and commercial customers.
Interested in hydro jetting for your home or business? Call (323) 319-4102 for more information.
Completely Clearing Plumbing & Drain Lines
Buildup happens in plumbing pipes and drains, as hair, food particles, and other debris accumulate in the pipes. This results in slower operation of pipes and drain lines which can eventually cause serious clogs. If you want to ensure that your pipes and drain lines are completely cleaned out, hydro jetting may be the right option for your home or business.
Hydro jetting is an effective solution that is:
Effective for clearing clogs
Cheaper than other methods
Causes less damage to your pipes
Better for completely cleaning out the pipes
While many drain cleaning methods focus on removing a clog, the inside of the plumbing or drain pipes continues to have a buildup of debris and other materials. This will eventually cause another clog. Hydro jetting cleans the pipes thoroughly, removing all grease and debris that has accumulated in your pipes over the years. Let a Los Angeles plumber from our company resolve your problem with this state-of-the-art technology.
How Hydro Jetting Works
Hydro jetting uses high-pressure water to completely clean out your pipes. A water blasting head that is fitted to your pipe is moved through the pipe, applying a high-pressure jet of water to blast away debris and clogs. It is like pressure washing the inside of your pipes. This is a minimally invasive procedure that works well for restoring the function of your pipes and drain lines. The results last longer than other methods.
Get in touch with us today online or by calling (323) 319-4102 for cleaner pipes and drain lines.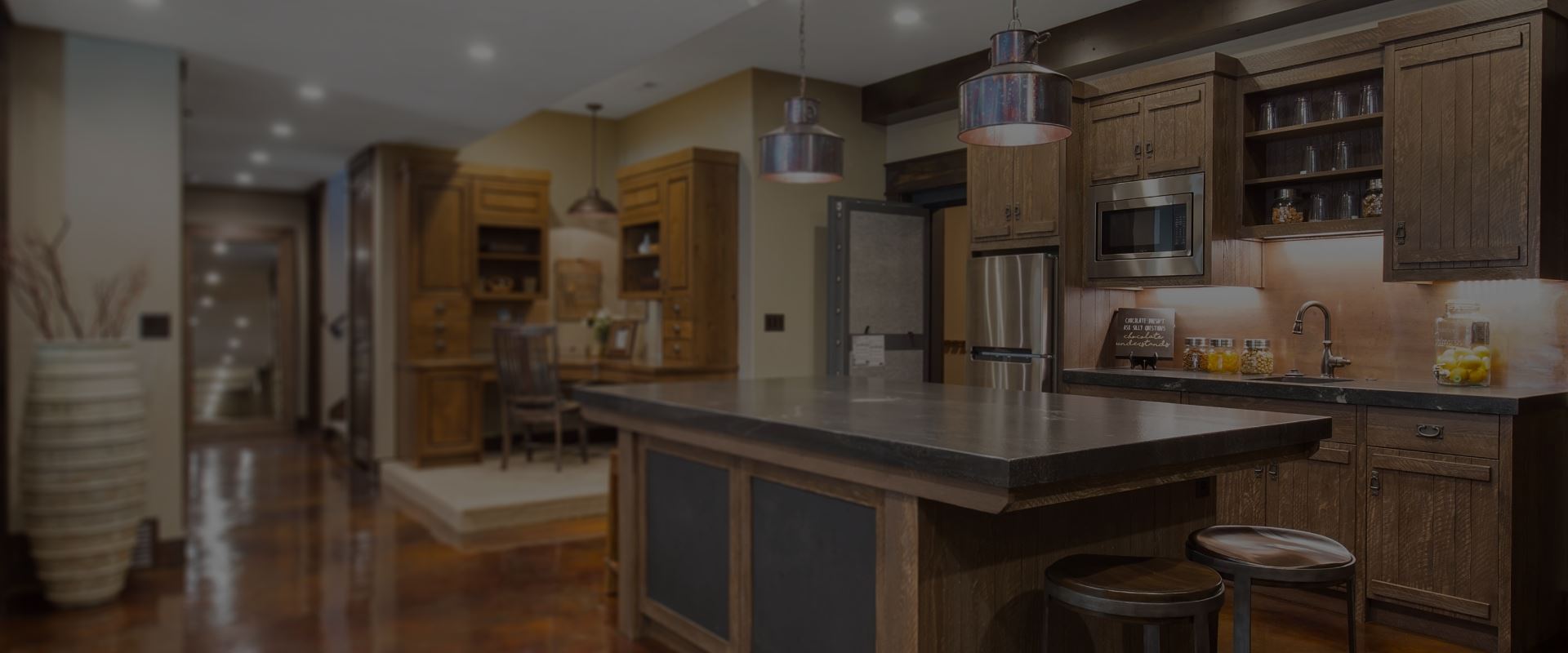 Nearly A Century of Extraordinary Service
"You guys were outstanding and quick!"

- Ulices (DeSano Pizza)

"I am very satisfied with their work!"

- Violeta

"Everyone in the company works as part of an efficient and smoothly operated team"

- D.M. Osborne