Expert Plumbers For Nearly 100 Years
Earthquake Shut-Off Valves in Los Angeles, CA
Protecting Homes From Broken Gas Pipes in a Seismic Emergency
In our region of the country, earthquake shut off valves are a necessity to prevent serious damage and potential tragedy caused by broken gas lines in the event of an earthquake. Red Lilly Plumbing specializes in earthquake shut off valve installation. Our Los Angeles plumbing company offers this service for residential and commercial properties throughout Los Angeles and the San Fernando Valley.
Need to have an earthquake shut off valve installed? Call (323) 319-4102 or use our online form today to schedule a service.
How Earthquake Shut-Off Valves Work
An earthquake shut off valve, also known as a seismic valve, is an automatic safety feature that turns off gas flow to a home or commercial property during an earthquake. The valve is installed on the gas meter of your property and turns off the gas when it registers an earthquake above 5.4 to prevent explosions and fires that result from broken gas lines during earthquakes.
Installing an earthquake shut off valve can provide benefits and protections that include:
Prevent loss of life in fires or explosions after an earthquake
Prevent loss of your valuables and sentimental possessions
Some homeowner's insurance companies offer a discount when a valve is installed
You can shut off the valve any time that you smell a gas leak
Peace of mind in knowing that your home is protected, even if you are not home
These valves have grown increasingly popular in California homes and businesses to enhance safety during earthquakes. Some municipalities have begun to require the installation of earthquake shut off valves. Whether you are required by law to install a valve or just want to ensure that your home or business is protected, a Los Angeles gas line plumber from Red Lilly Plumbing can help.
Types of Earthquake Shut-Off Valves
There are two main earthquake shutoff valve types: EFV and SGV. EFV (Emergency Facilitated Valve) is a dual-sensing earthquake shutoff valve that identifies a draw on the water pressure in both directions, while SGV (Seismic Gas Valve) responds to shock or vibration created by an earthquake. The difference between EFV and SGV is that EFV responds to changes in water pressure, while SGV is reactive to seismic shocks or vibrations. If you're looking to select the best option for your home, trust the plumbers at Red Lilly Plumbing to assist in your installation process!
Precision Seismic Valve Installation
Earthquake shut off valves should only be installed by qualified plumbers with the training and experience to make sure the valve is properly connected. After an earthquake, the manufacturers of shut off valves recommend having a qualified contractor conduct a leak check before resetting the valve to ensure the gas lines in the building are not damaged.
The first step to ensuring that your residential or commercial property is protected is to call (323) 319-4102 for a free estimate.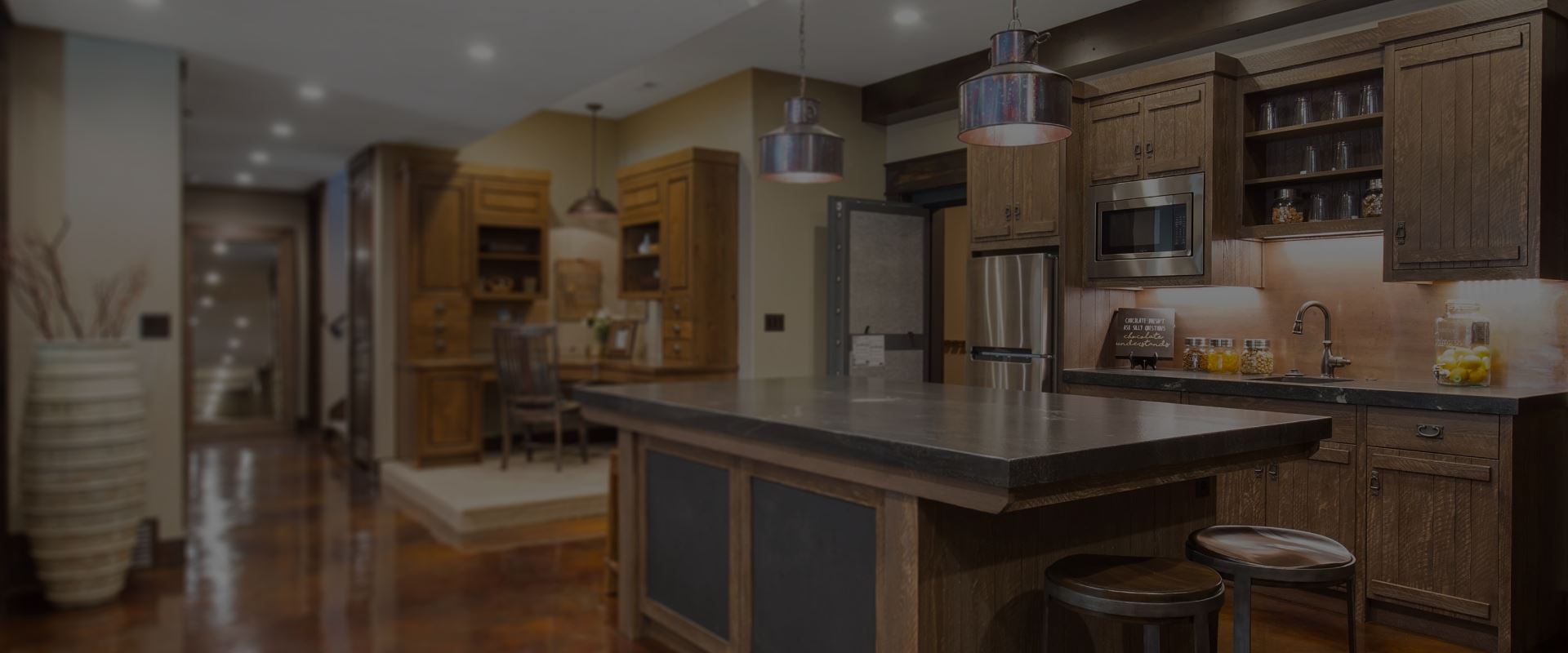 Nearly A Century Of Extraordinary Service
"You guys were outstanding and quick!"

- Ulices (DeSano Pizza)

"I am very satisfied with their work!"

- Violeta

"Everyone in the company works as part of an efficient and smoothly operated team"

- D.M. Osborne

"I am so glad that I found them!"

- Happy Customer

"Thanks Red Lilly!"

- Happy Customer

"I want everyone to know how great they are!"

- Happy Customer