Expert Plumbers For Nearly 100 Years
Plumbing Maintenance in Los Angeles, CA
Improve Function & Lifespan With Comprehensive Cleaning & Repair
The plumbing system is an essential and often overlooked part of property maintenance. As long as things appear to be working fine, there is the assumption that there is no problem. However, lack of maintenance can lead to plumbing issues. At Red Lilly Plumbing, we offer commercial and residential plumbing maintenance in Los Angeles to keep your system working properly.
Keeping Your Plumbing System Functioning
When maintenance is not performed, it can allow large plumbing problems to develop in your system. This can lead to expensive plumbing repair bills or the failure of your plumbing system. Regular maintenance helps to ensure that your plumbing system is functioning as it should.
Regular plumbing maintenance can help to:
Locate small problems before they develop into big headaches
Extend the life of water heaters and plumbing fixtures
Improve indoor air quality
Save money on your water bill
Extend the life of your plumbing system
During maintenance visits, our Los Angeles plumbers will look for signs of problems with your plumbing system. When a small problem is noticed, it can often be quickly repaired before it grows into a larger problem. For example, small leaks can be detected and repaired before the leak gets worse and causes water damage to your home or commercial property.
Honest Service from Plumbing Experts
Whether we are providing services for plumbing maintenance or repairing a problem discovered during a maintenance visit, you can rest assured that our Los Angeles plumbing repair technicians will deliver quality service with honesty and integrity. We offer free estimates for any repairs that may be needed.
Take the first step to preserving your plumbing system by calling (323) 319-4102 for plumbing maintenance at your home or business.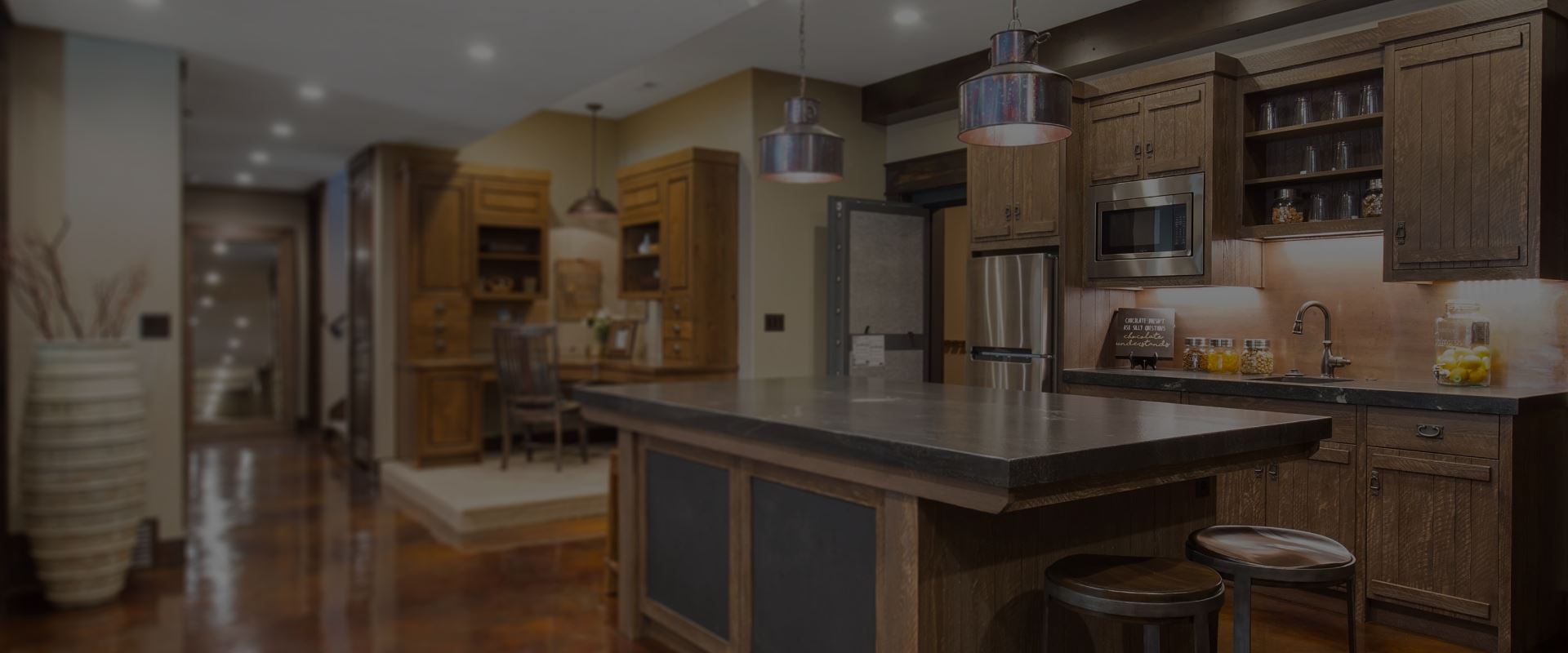 Nearly A Century Of Extraordinary Service
"You guys were outstanding and quick!"

- Ulices (DeSano Pizza)

"I am very satisfied with their work!"

- Violeta

"Everyone in the company works as part of an efficient and smoothly operated team"

- D.M. Osborne

"I am so glad that I found them!"

- Happy Customer

"Thanks Red Lilly!"

- Happy Customer

"I want everyone to know how great they are!"

- Happy Customer