Expert Plumbers For Nearly 100 Years
Rooter Service in Los Angeles, CA
Reliable Same-day Sewer & Drain Cleaning and Hydro Jetting
Homeowners and business owners understand the financial commitment required for properly maintaining residential and commercial properties. Plumbing and sewage systems account for a significant part of your budget.
Red Lilly Plumbing offers fast and effective rooter service in Los Angeles to help customers properly maintain their system and prevent or resolve slow or clogged drains and sewer lines.
Schedule your same-day, professional rooter service in Los Angeles by calling (323) 319-4102 or contacting us online today!
How Rooter Service Works
A rooter is a drain cleaning machine that consists of a long snake with a motorized blade that is designed to cut apart clogs in your plumbing system. As the rooter moves through the pipes, the blades cut through and eliminate anything that is clogging your pipes. This is tried and true technology, originally developed in 1934 that remains one of the effective methods for eliminating clogs.
A rooter can effectively remove clogs caused by:
Grease
Hair
Dirt
Debris
Tree roots
At Red Lilly Plumbing, we use a combination of conventional and new technologies to solve plumbing problems for our residential and commercial customers. Our licensed and insured plumbers have the skill, training, and equipment to provide efficient rooter service in Los Angeles for your home or business.
Hydrojetting—Drain Cleaning with the Power of Water
Got a stubborn, backed-up drain that's causing you frustration? Stop stressing about getting it fixed and put down the potentially dangerous drain cleaning chemicals! Here at Red Lilly Plumbing, we offer hydro jetting services—a type of drain cleaning solution that's fast, effective, safe, and obliterates nearly all types of clogs from any drain in your home!
How does hydrojetting work? The process is pretty simple. Think about it as sort of a pressure washer cleaning, much like the one you'd get for your patio or home exterior, only for your drains instead. In this process, your plumber feeds a specialized jetting nozzle into your backed-up drain line.
This nozzle is connected to a pressure washer capable of shooting water at pressures of up to 5,000 PSI. This nozzle is then moved through your drain line, allowing several jets of water to blast away obstructions and clean the scale and residue off the walls of your drain.
When the job is finished, your obstruction is completely gone and your drains will move smoothly once again. However, the walls of your plumbing line are also clear and smooth, creating conditions that are extremely difficult for clogs to form in.
That means hydro jetting is actually more effective at removing clogs for good than any other type of drain cleaning and clog removal service. And on top of that, it's also faster, easier, safer, and more affordable than many others as well. Depending on the size of your clog and its location, the process can generally be finished in as little as just a few hours.
Don't Wait to Deal With Clogs
Many homeowners attempt to handle serious clogs on their own, often at the expense of their plumbing. Chemical drain cleaners are not sufficient for removing difficult clogs and rooter equipment is expensive and requires training to operate.
When clogs are not thoroughly removed, the problem can quickly return. In addition, the pipes may be damaged. This can result in the need for more expensive plumbing repairs. We can send a highly trained plumber to provide affordable Los Angeles rooter service to eliminate clogs and preserve your system.
Call (323) 319-4102 or contact us online to schedule effective & reliable, same-day rooter service in Los Angeles today!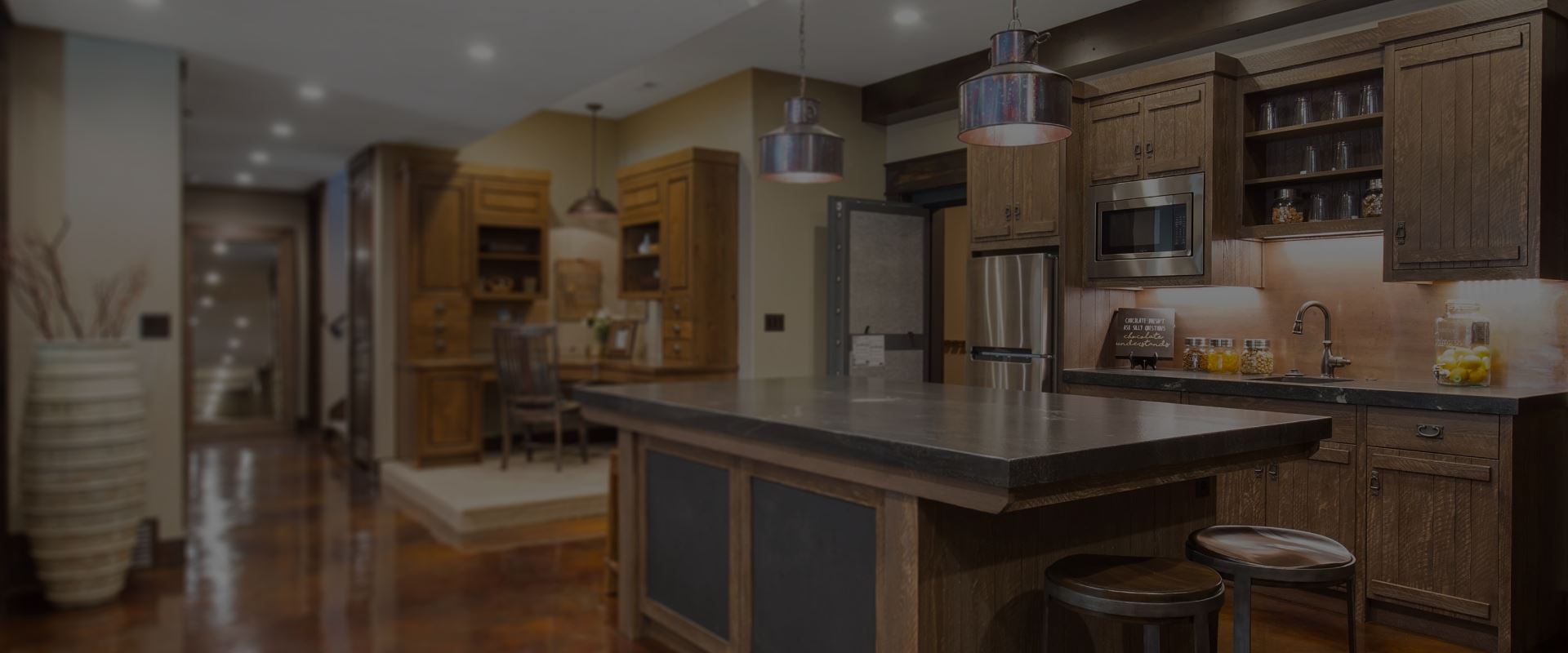 Nearly A Century Of Extraordinary Service
"You guys were outstanding and quick!"

- Ulices (DeSano Pizza)

"I am very satisfied with their work!"

- Violeta

"Everyone in the company works as part of an efficient and smoothly operated team"

- D.M. Osborne

"I am so glad that I found them!"

- Happy Customer

"Thanks Red Lilly!"

- Happy Customer

"I want everyone to know how great they are!"

- Happy Customer