Expert Plumbers For Nearly 100 Years
Los Angeles Pipe Bursting
Minimally Invasive Pipe Replacement
Although Red Lilly Plumbing has provided Los Angeles plumbing services for nearly a century, we have always remained up-to-date on the latest advances and technologies in our industry for the benefit of our customers. The pipe bursting process causes much less disturbance than open trench excavation. At Red Lilly Plumbing, we are pipe bursting experts. Our Los Angeles plumbing professionals have extensive training, experience, and advanced equipment to provide the best solution to every plumbing issue.
To learn more about pipe bursting, call Red Lilly Plumbing today at (323) 319-4102.
Advantages of Pipe Bursting
The pipe bursting technique is an effective method for replacing buried water, sewer, drain, and gas lines. In the past, removing underground pipes involved digging trenches in your yard. This is time-consuming and creates a big mess on your property. Pipe bursting enables our Los Angeles plumbing experts to replace pipes in a much shorter amount of time and with significantly less damage to your property.
Bursting can be used for many pipe materials, including:
Clay
Cast iron
Concrete
PVC pipe
In addition, pipe bursting is generally less expensive than traditional methods used for pipe replacement. The cost of excavating the ground and the time required for digging trenches are avoided with the use of this innovative technology. Your job will be completed faster and for less money with the use of our pipe bursting method.
The Installation Process
A constant tension winch is used to guide the pipe bursting tool through the host pipe. The tool then bursts the old pipe underground and a new pipe is pulled through. The tool is an expanding device, known as an expander head. As it moves through the pipe, the expander head breaks up the old pipes into small fragments.
Wondering if pipe bursting is right for your project? Call (323) 319-4102 for additional information and a free estimate.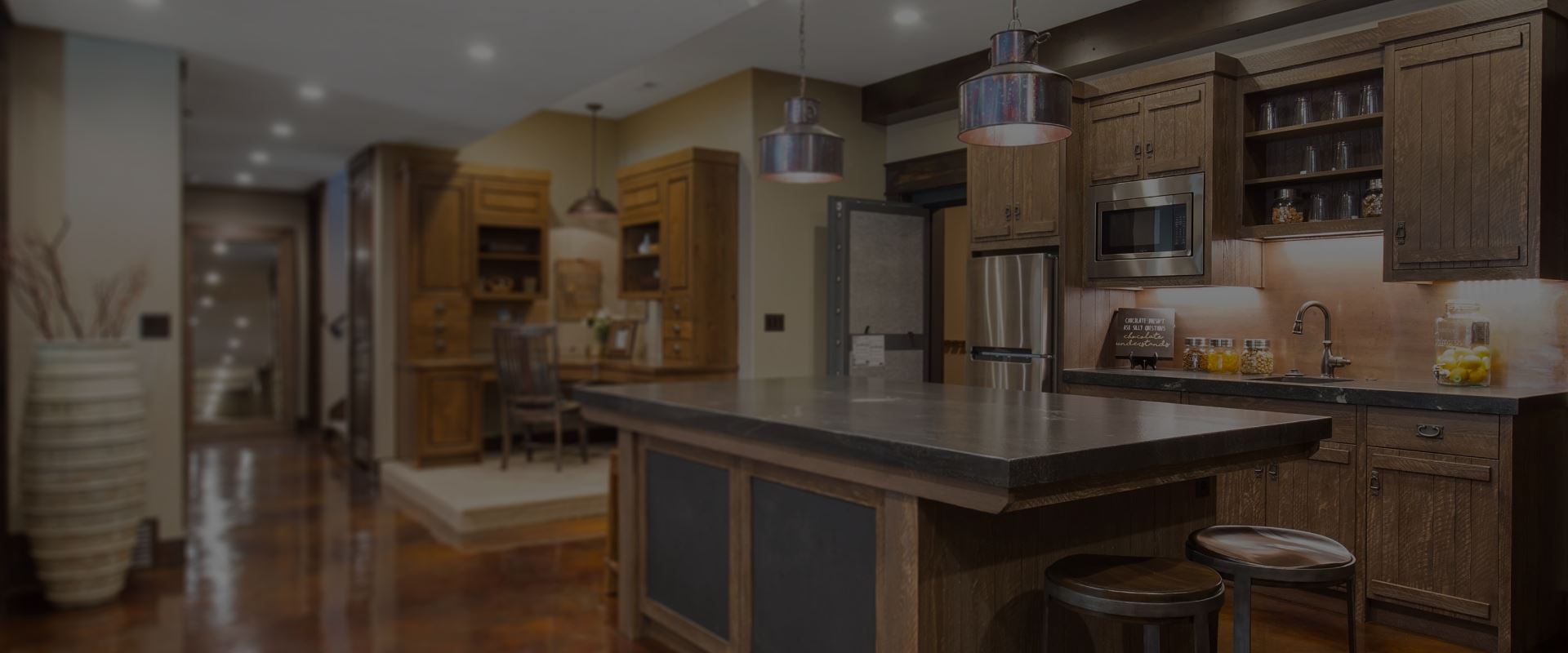 Nearly A Century Of Extraordinary Service
"You guys were outstanding and quick!"

- Ulices (DeSano Pizza)

"I am very satisfied with their work!"

- Violeta

"Everyone in the company works as part of an efficient and smoothly operated team"

- D.M. Osborne

"I am so glad that I found them!"

- Happy Customer

"Thanks Red Lilly!"

- Happy Customer

"I want everyone to know how great they are!"

- Happy Customer