Expert Plumbers For Nearly 100 Years
Piping & Repiping in Los Angeles, CA
Reliable & Lasting Pipe Installation & Replacement
Have you had problems with recurring leaks? Do you need your pipes replaced? Red Lilly Plumbing is a piping and repiping specialist in Los Angeles. Local homeowners and businesses have relied on our plumbing company for nearly a century since John Lilly founded the business in 1924. Throughout the decades and changes of ownership, our Los Angeles plumbing team has remained committed to serving our community with integrity.
If you suspect that your home may need repiping, call (323) 319-4102 for a free estimate.
When Is it Time to Replace Your Pipes?
Older homes and commercial buildings often experience trouble with recurring clogged drains and leaky pipes. This happens as galvanized steel pipes become old, wear thin, and develop leaks. If you have had more than one pipe repaired or replaced, but still have problems with leaks, you may want to consider replacing the piping of your entire plumbing system to resolve the issue and prevent further trouble with leaks.
The time has probably come to replace the pipes when:
If you have noticed more than one of these problems, the issue is likely old pipes that need to be replaced. The only way to know for sure is to have your plumbing system inspected by a certified Los Angeles plumber. Get in touch with our Los Angeles home repiping to learn more about our piping and repiping services for property owners.
Professional Home Repiping Services
Our Los Angeles home repiping team uses the best equipment to replace your plumbing pipes while minimizing the damage to your property. Our licensed Los Angeles plumbers will analyze your plumbing systems and recommend the best path forward for piping and repiping residential and commercial properties. We offer free and honest estimates for our services to let you know in advance what the job will cost.
Give us a call today at (323) 319-4102 or use our online form for a free estimate for repiping your plumbing system.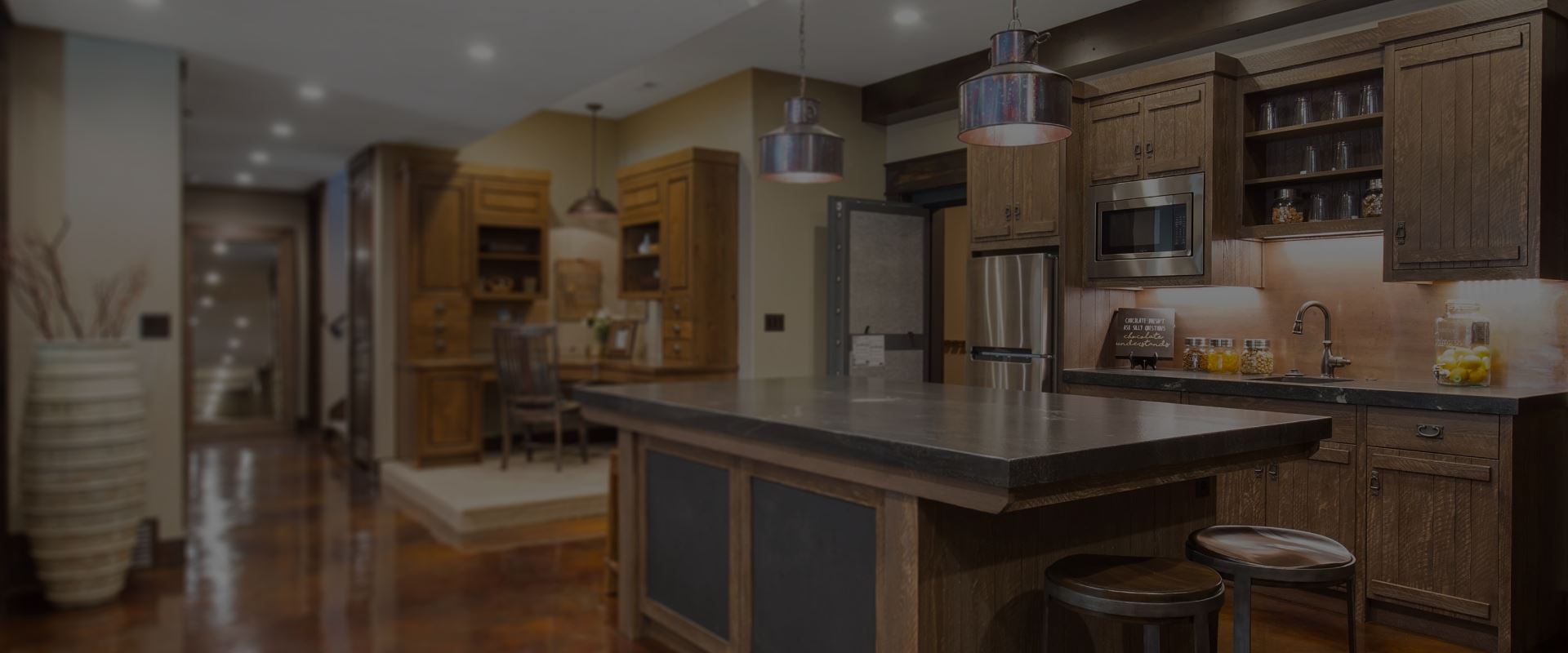 Nearly A Century Of Extraordinary Service
"You guys were outstanding and quick!"

- Ulices (DeSano Pizza)

"I am very satisfied with their work!"

- Violeta

"Everyone in the company works as part of an efficient and smoothly operated team"

- D.M. Osborne

"I am so glad that I found them!"

- Happy Customer

"Thanks Red Lilly!"

- Happy Customer

"I want everyone to know how great they are!"

- Happy Customer