Los Angeles Commercial Plumbing
Serving Local Businesses Since 1924
Red Lilly Plumbing offers commercial plumbing services for businesses throughout Los Angeles and the San Fernando Valley. Whether you need a plumber to maintain a property, handle a remodeling project, or if you need emergency plumbing assistance, our licensed commercial plumbers in Los Angeles can address all your plumbing needs.
When a plumbing problem is interfering with your ability to do business, call (323) 319-4102 for same day service.
Full Service Commercial Plumbing
Our Los Angeles plumbing company offers world class plumbing, rooter, sewer, and drain services to a client base of 10,000 customers in Greater Los Angeles. Our plumbers are here when you need us with honest, reliable service.
We offer a multitude of plumbing services to address your needs, including:
Indoor plumbing
Gas line services
Commercial plumbing maintenance
Same day and emergency service
If your business operations depend on your plumbing system, consider signing up for our scheduled maintenance services. We offer Los Angeles commercial plumbing maintenance to help local businesses avoid emergency plumbing situations that may disrupt your business and result in loss of income. If you have problems with grease, sludge, debris, or other types of buildup, we recommend hydro jetting for plumbing maintenance.
Commercial Plumbing Expertise
Our Los Angeles commercial plumbing technicians are fully licensed, bonded, and insured family owned business offering Los Angeles commercial plumbing services to local businesses. Our licensed Los Angeles plumbing repair technicians arrive at your business in uniform in a fully stocked Red Lilly Plumbing van. After fully assessing the situation, you will be provided with a free estimate for the needed service. Throughout the process, our plumber will keep you updated about the status of the project.
Contact us today at (323) 319-4102 for a free estimate for your commercial plumbing needs.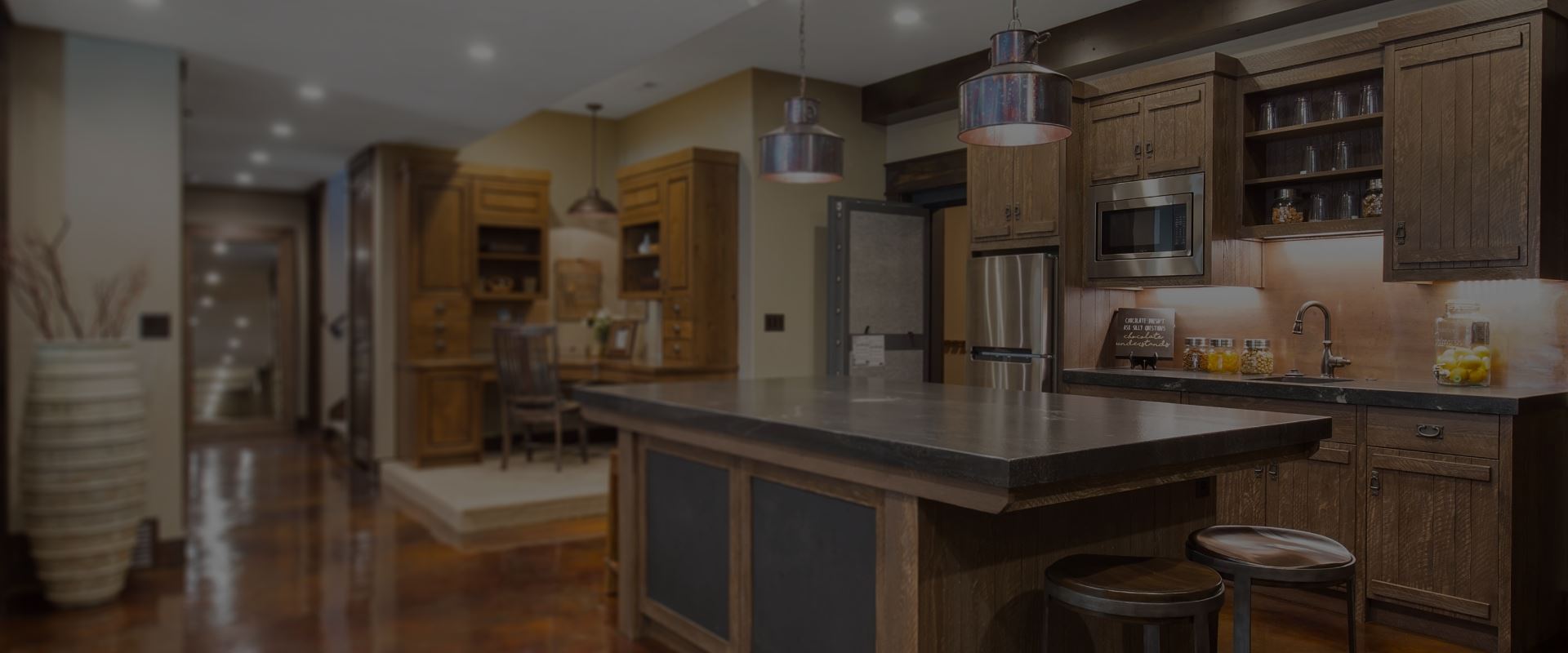 Nearly A Century of Extraordinary Service
"You guys were outstanding and quick!"

- Ulices (DeSano Pizza)

"I am very satisfied with their work!"

- Violeta

"Everyone in the company works as part of an efficient and smoothly operated team"

- D.M. Osborne