Copper Repiping in Los Angeles
A Durable & Lasting Plumbing Solution
Copper pipes are among the best plumbing options available. At Red Lilly Plumbing, we are experts at copper repiping. Our Los Angeles plumbing company has provided piping and repiping services in the local community for nearly a century. Our plumbers are able to recognize faulty plumbing in older buildings and assist residential and commercial property owners with affordable copper repiping solutions.
Dial (323) 319-4102 to request a no-cost, no obligation estimate for your copper repiping project.
Reasons to Choose Copper Piping
Red Lilly Plumbing has a long history of quality and effectiveness in plumbing which is why we always use the best materials. Copper was used in the earliest indoor plumbing and has been widely used in residential and commercial plumbing in the United States for more than 70 years. Copper pipes are durable, lasting as long as 50 years before needing to be replaced.
Copper is a popular piping choice due to the following benefits:
Resists corrosion
Won't crack and crumble over the years
Is natural and environmentally friendly
Lasts longer than other pipe materials
Requires fewer supports in plumbing installation
Offers flexibility for routing pipes around obstacles
Works well in tight spaces
Inhibits bacteria growth in pipes
Copper piping is more expensive than other materials used in plumbing pipes. However, it is less likely to break down and lasts longer than other types of materials, so it will last longer. In addition, copper pipes may increase the resale value of your home. For these reasons, many property owners feel that the increased cost of copper repiping is well worth the expense. In fact, one study showed that 9 out of 10 plumbers use copper in the own homes.
Expert Installation of Copper Pipes
Red Lilly Plumbing specializes in repiping with copper pipes. Our highly skilled and trained Los Angeles plumbers can fix any problem, from replacing a section of copper pipe to replacing your entire plumbing system with copper pipes. Once our job is finished, you will enjoy increased water pressure and a plumbing system that is easier to maintain.
Call (323) 319-4102 for a free estimate for copper repiping in Los Angeles.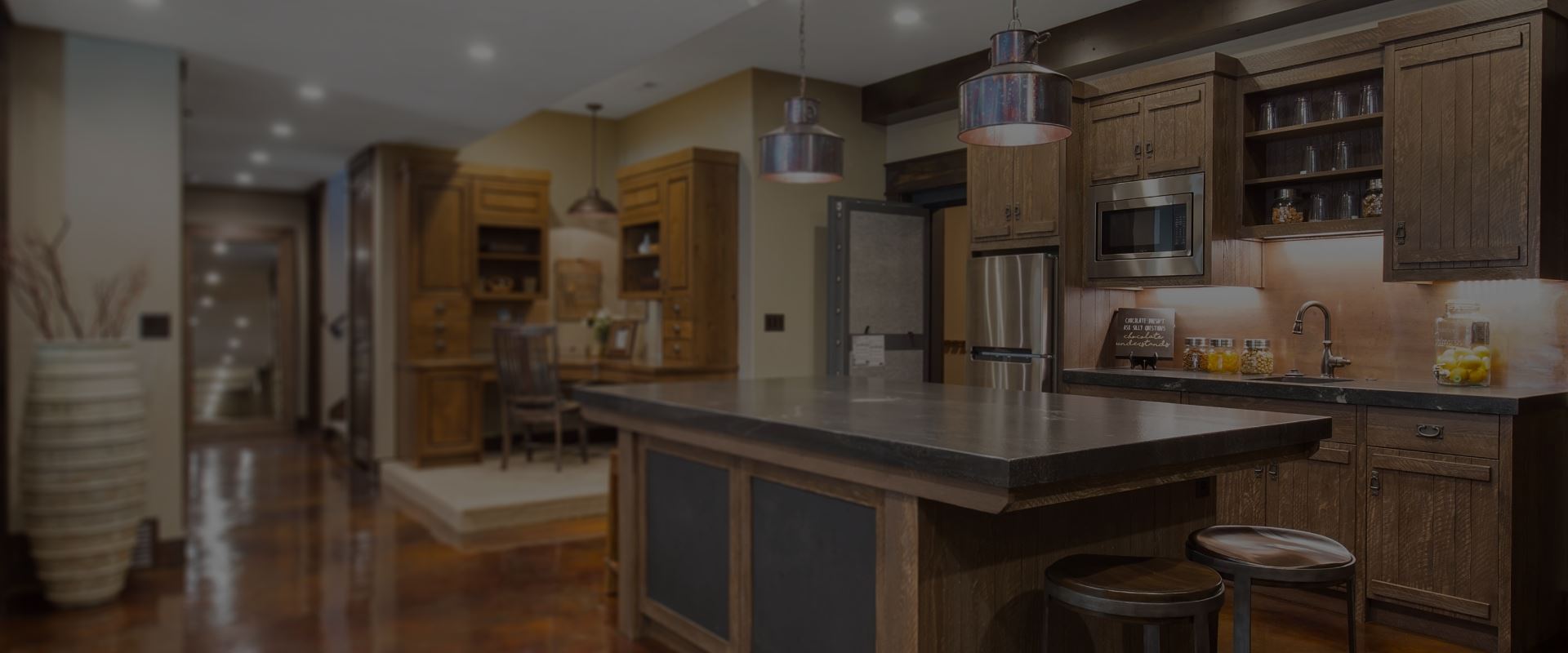 Nearly A Century of Extraordinary Service
"You guys were outstanding and quick!"

- Ulices (DeSano Pizza)

"I am very satisfied with their work!"

- Violeta

"Everyone in the company works as part of an efficient and smoothly operated team"

- D.M. Osborne