Sewer Repair & Replacement in Los Angeles
Serving San Fernando & Los Angeles & Orange Counties
Red Lilly Plumbing is a family owned and operated Los Angeles plumbing company offering sewer repair and replacement services. We are sewer drain cleaning and repair specialists with the training, skill, and equipment needed to resolve all types of sewer problems. Our company has provided reliable service to more than 10,000 local homes and businesses.
Sewer Cleaning & Repair
Sewer drain problems have a number of possible causes. Tree roots are a common problem, particularly with older pipes. The roots seek out the moisture found in sewer lines and cause the lines to become clogged with roots. This is most common in the winter months, due to increased rain. Other sources of problems include feminine products being flushed down toilets, jewelry and other objects falling into drains, and buildup of food scraps, grease, and other household products in the line.
Your sewer line may need to be repaired or replaced if:
There is a foul odor outside
The plumbing drains slowly
The toilets make gurgling noises
There are soft and mushy spots in the yard
We can send a Los Angeles plumber to your home to assess your drain system and inspect your sewers for potential problems that may require sewer repair and replacement. When a problem is discovered, we can make any repairs necessary to restore your system. In addition, we can provide routine maintenance to help keep your drains and sewer system functioning properly.
Sewer Replacement
When sewer lines become old, they can corrode, disintegrate, and break. This results in the need for sewer line replacement. Our Los Angeles plumbing company is California licensed and has the necessary OSHA trench and excavation permits for sewer replacements, as well as licenses from the city of Los Angeles and several other surrounding cities.
Call (323) 319-4102 or contact us online to have your sewer inspected by a qualified Los Angeles plumber.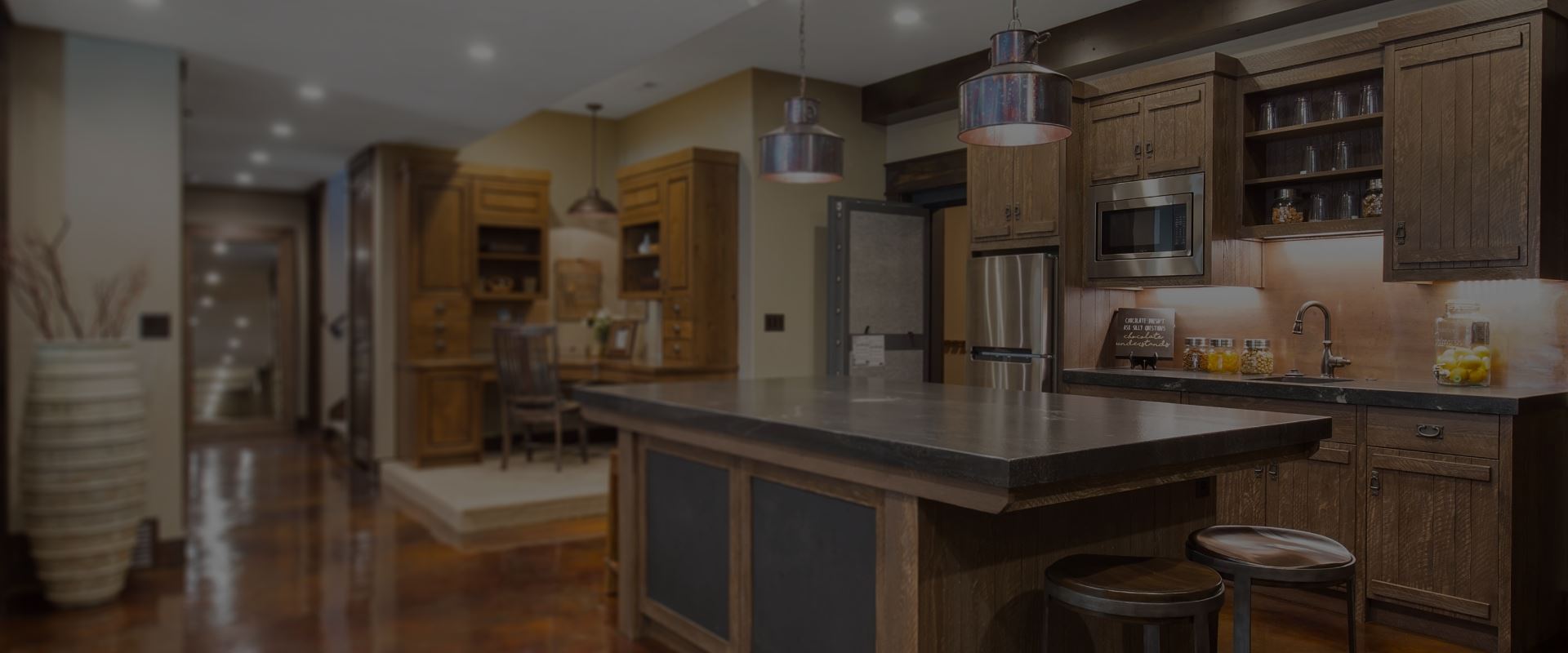 Nearly A Century of Extraordinary Service
"You guys were outstanding and quick!"

- Ulices (DeSano Pizza)

"I am very satisfied with their work!"

- Violeta

"Everyone in the company works as part of an efficient and smoothly operated team"

- D.M. Osborne