Drain Cleaning in Los Angeles
Quick & Effective Solutions for Clogged Drains
Do you have a clogged drain? Is the water draining slowly or filling up your sink, shower, or tub? Call Red Lilly Plumbing for expert drain cleaning from a qualified Los Angeles plumber. We will come to your home or commercial property, assess your drain clog, and recommend the best method to clean your drain to ensure the problem won't return again.
Call (323) 319-4102 or use our online form today to schedule a Los Angeles drain cleaning service.
What are the Causes of Clogs?
Your toilets, bathroom drains, and kitchen drains are used every day. Naturally, debris will build up in the drains over time, eventually causing a clog. In order to prevent constant problems with clogs, professional drain cleaning is needed. Call Red Lilly Plumbing for a professional Los Angeles plumbers to resolve your problems with clogged drains.
Kitchen or bathroom drains may become clogged with:
Grease
Soap build-up
Mineral build up
Food scraps
Hair
Objects accidentally put down the drain
Many homeowners and commercial property owners are tempted to use chemical products that are sold to clear clogged drains. If the clog is located close to the opening of the drain, these products may work in the short-term. However, the results seldom last because they fail to actually remove the source of the problem. Professional drain cleaning removes the source of the problem to get your drains running again.
Our Drain Cleaning Process
We use several methods for professional drain cleaning. Our Los Angeles plumbing from Red Lilly Plumbing will evaluate the problem and recommend the best method to get rid of the clog. Depending on the severity of the clog and location in the drain or pipe, we may recommend services, such as a snake, cleaning auger, or hydro jetting to thoroughly clear the clog.
Call (323) 319-4102 or contact us online for expert drain cleaning service in Los Angeles for your home or business.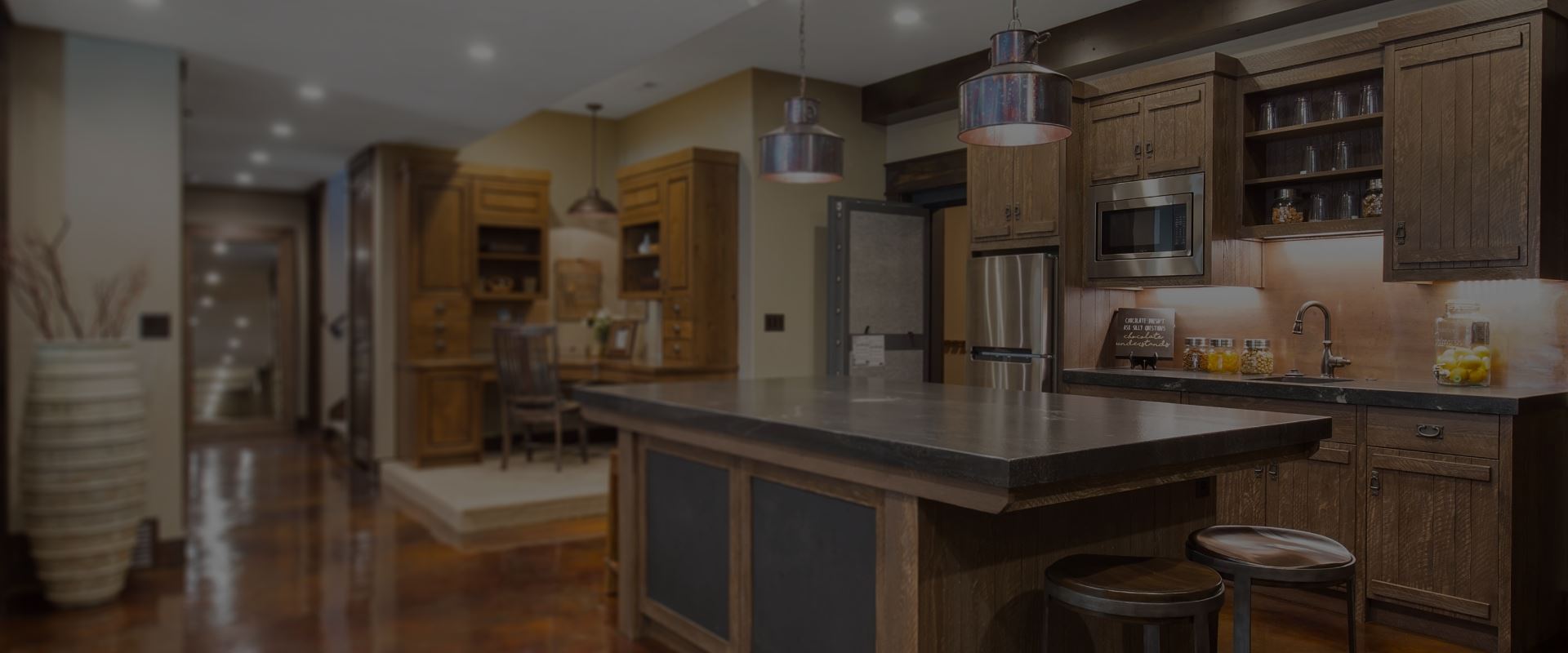 Nearly A Century of Extraordinary Service
"You guys were outstanding and quick!"

- Ulices (DeSano Pizza)

"I am very satisfied with their work!"

- Violeta

"Everyone in the company works as part of an efficient and smoothly operated team"

- D.M. Osborne